Taking Stock, Opening New Doors, and a Bakery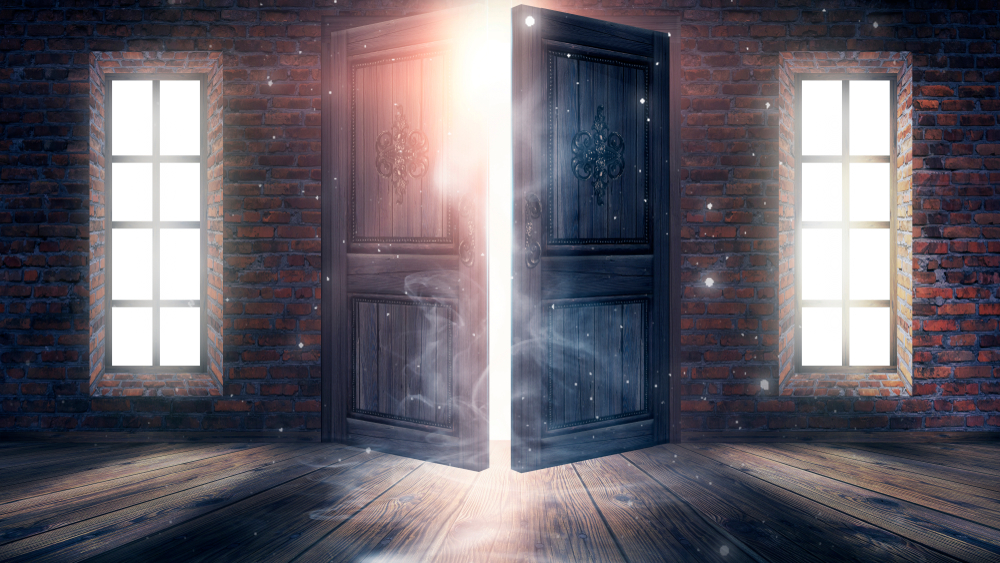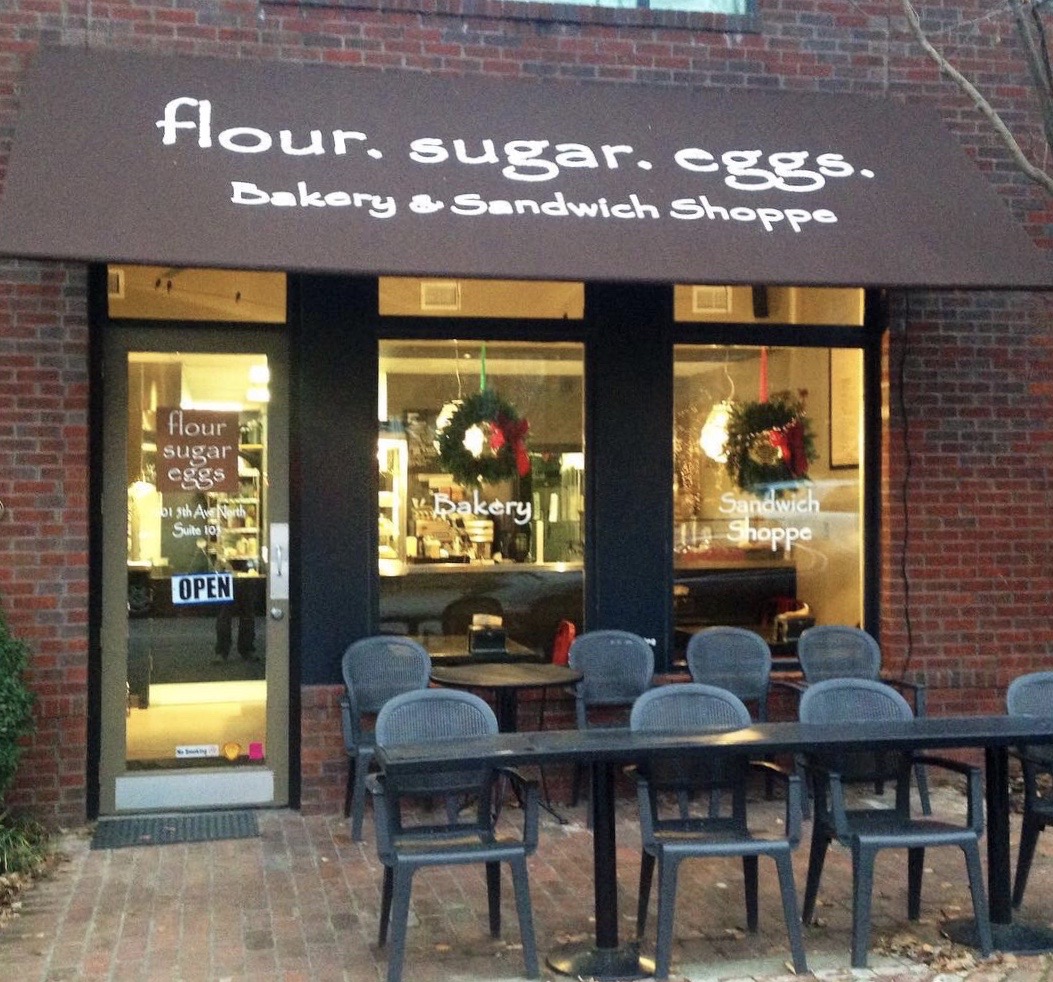 In the last two weeks, I've been sad, not overly sad, just a nagging sadness deep inside of me. At first, I blamed it on COVID, but that has been going on for so long I dismissed it as being the culprit. Then I had my appendix almost burst and had my first ever surgery at 53, and I thought; indeed, that is the root of my sadness. But then I woke up this morning and I figured out the heart of my sadness, and I was surprised that I had forgotten. I always get sad around this time of the year. You see, six years ago, on August 31st, I closed my little bakery, flour. sugar. eggs. here in Nashville.
So just like every year on this day, I sat on my couch with a big cup of coffee and took stock of the last six years of my life.  It is usually the only thing that makes me feel better, but it also has the potential to make me feel worse; I guess we will see how I feel after this post, so let's get started.
First, if you are a first-time reader of my blog, you might not know I use to own a little bakery in the heart of downtown Nashville. We specialized in hand-rolled croissants. At our peak, aside from my small shop, my croissants were in over ten other coffee shops all around Nashville. It was by far the hardest thing I've ever done, and I loved that little bakery so much. Sometimes it's easy to remember only the bad stuff. Being at the bakery seven days a week starting at 4:00 am with little to no days off. Or in the beginning, how hard it was to find good employees, ones that wouldn't just decide not to show up, not calling, just disappeared into a cloud of flour never to be heard from again. Speaking of flour, I was always covered in flour, my clothes, my hair, and my lungs. My thumbs stopped working, which makes it almost impossible to produce those croissants. But now, six years later, the good memories outweigh the bad memories.
I got to be part of a neighborhood. I met pregnant women who would come into the bakery every day; then, I got to watch their babies come in for a free cookie. I got to meet so. many. dogs that I started making special treats for them. I was able to give my daughter a Master's Degree in Education and my son a Bachelor's Degree from rolling all those croissants, baking all those cookies, scones, and making all those quiches, and that alone made all that hard just a little easier. It was exhausting, tiring work, but I loved it, and I am proud of myself for accomplishing that dream. I still miss the smell of croissants baking in the oven or the feel of the dough in my hands, but my life after the bakery has been exciting, weird even, and I wouldn't trade it for anything.
I know it's such a cliche to say, "when one door closes, another one opens" because that isn't always the case. Sometimes that door stays closed for a really long time. Sometimes you don't think you'll ever be able to get out of bed, let alone open another door and put yourself out there. Still, there are days when you have no other choice and speaking from experience, the other side of that new door is NEVER what you would expect it to be, let me explain. When I closed my bakery, I spent the next 24 hours in bed crying; the tears wouldn't stop; it was as if they had a mind of their own; I even was crying in my sleep.  Looking back now, six years later, I realize I was in mourning, but the next day I started this silly little blog. It was the best therapy, and I'm grateful because, at that time in my life, we had no health insurance, and I couldn't afford a therapist.
If you read my blog regularly, you know that after I closed my bakery and a period of mourning, I began my very, very, brief career as a bartender in a Clarion Hotel here in Nashville; you can read about all that here. I knew that job was only temporary; I am more cut out to be a customer of a bar then being a bartender of drunk people; I don't have the patience for that nonsense. One day if you buy me a drink, I'd be happy to retell all the crazy stories that came from tending bar in a cheap hotel, next door to a football stadium during football season!
After that brief stint of bartending, I was flung into the world of show business. I started by managing a Rolling Stones exhibit in New York City. I ended up living in the city for four months, which led to managing The Marvel Experience and ended up driving from Nashville to California and back in my little Fiat for a year. All that led to being a Road Manager and running Meet and Greets for kids shows like PJ Masks, Baby Shark, and Blippi.  That led to Tour Managing PJ Masks and Blippi, being away from my kids and sometimes my husband for six months, on a tour bus, in charge of 12 actors in their 20's most of whom never saw a tour bus, let alone lived on one. I suddenly became a mom for not only the cast but some of the crew. I've made friends during that time who I consider family, and this COVID thing has abruptly ended all that, and I miss them with all my heart.
While touring the US, Australia, and Canada, I wrote a book, found a publisher, and actually published that little book, which you can, if you haven't already, buy here.
All this to say, closing my bakery seems like a lifetime ago; I don't even think I'm the same person since I opened that little bakery seven years ago; in the grand scheme of things, it was a blip in my life, but if I had to dissect my heart it would be part flour, sugar, eggs, and words. I don't know what this year is going to hold for me, and I know there are a lot of you in the same boat, but I do know I am no longer afraid to open that new door. There is so much on the other side of those doors, so put on a mask, grab the handle of that new door, and swing it open wide! I promise you'll never be disappointed.
---