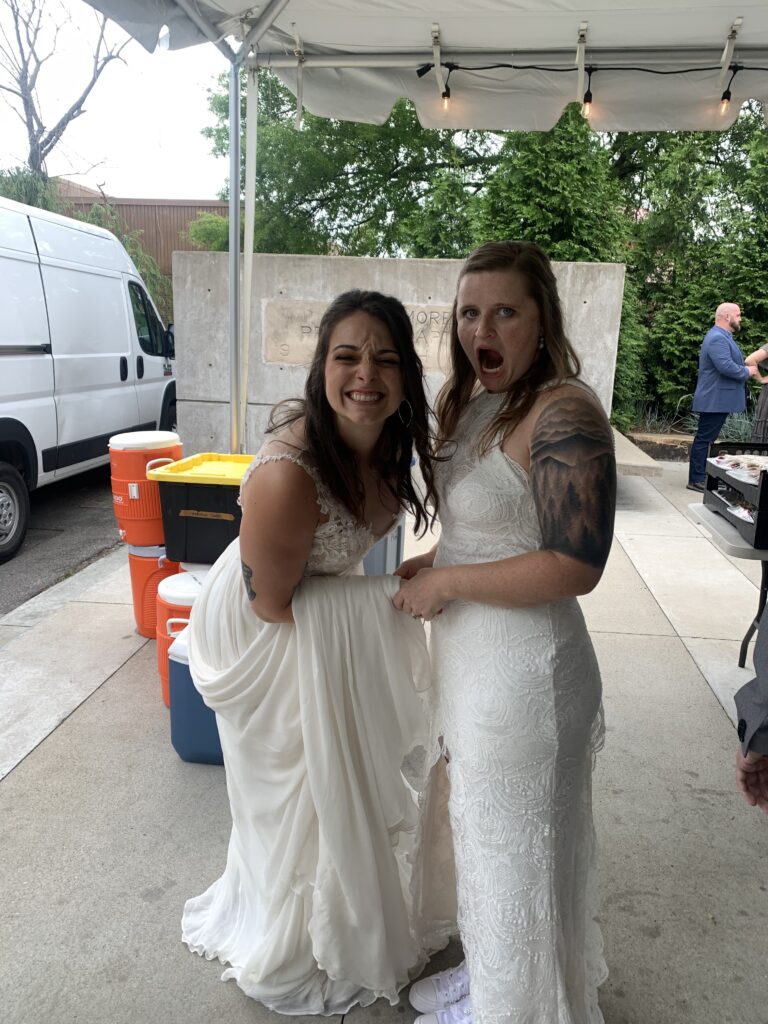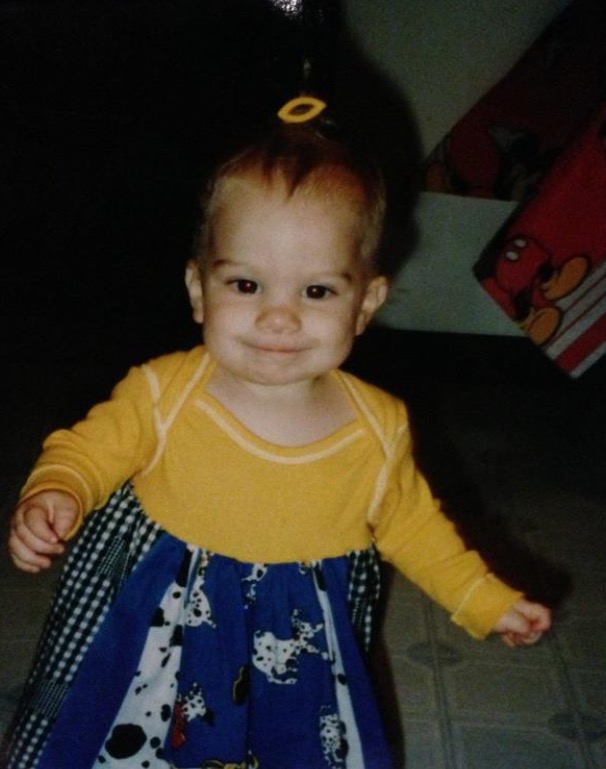 This weekend my baby got married—the last one of my two children. I now am a mother of two married adults, and I woke up this morning feeling weird. I'm not sure why; neither of my kids has lived at home for years, and my daughter has lived with her wife for two years, but still, I woke up this morning feeling weird. My husband and I joked that we were finally free of unexpected charges on our "Family Accounts." Just the two of us on the phone bill, HBO Max subscription, and Hulu subscription. But when I woke up this morning and wondered what was next for my husband and me, it was an odd feeling; of course, we will go about life as we have for the last 18 years, but for the first time, I think I realized that I only had to worry about the two of us. I'm still trying to wrap my head around that, and I know you never stop worrying about your children as a mother, but again, this is a weird phase in life.
With the realization of married adult children, menopause, and a diagnosis of mild cognitive impairment recently, I'm starting to feel old, like the better part of my life is gone. I'm like John Wayne, riding off into the sunset of life on my horse trigger. I'm not sure what the future has in store for my husband and me. Hopefully, in a few years, I'll still remember who he is (I joke…..sort of….), but what I do know is this, all my struggles as a single mom, all those hard times when I was sure I had messed up my kids where they could never be fixed, this weekend proved me wrong. My little chickens turned out just fine, happy, compassionate, empathetic adults. Adults, I am very proud to say I had a large hand in raising.
So as I'm struggling with the weird, I thought I'd share the toast I read to my beautiful daughter and her brand new wife at the reception.
————–
When my children were growing up, I would always tell them, "You'll just know when you find your person, it will just fit, it will be easy."
At the beginning of the pandemic, before we were on lockdown but not wearing masks everywhere, I got a call from Alison. "Let's go for a walk, Mom; while we still can, I'll come to you." We set out towards Downtown Nashville, and as we walked across the Korean Vets Bridge, Alison said, "Mom, I found my person!" As I hugged Ali in the middle of the bridge in the beginning days of the pandemic, I had such relief that Alison was happy and in love, and that's all a mom can hope for when they are holding their baby in the hospital.  When I got home, I sat on my couch and dug deep into my cobweb of memories, and remembered the day Ali was born.
I'm not going to lie; I was a hot mess when I found out I was pregnant with Alison. Little baby Raymond was only four months old, and my marriage was in a sorry state of affairs; I was barely 25 and in denial.  I didn't even go to the doctor until I was three months pregnant.  
My sweet clammy little Alabaster was almost born on Interstate 80 somewhere between Pennsylvania and New Jersey. I literally mean ON interstate 80 because I was stubborn, something I very much passed onto her.  
A half-hour into my stay at the hospital, I held this tiny beautiful little human who would benefit from my wisdom of being a mom for a whole 13 months.  
She was easy, happy, loved to sleep, and would try any kind of food I plopped down in front of her.  At 29 years old, I look over at her and her beautiful bride, and I am speechless.  In my mind, that tiny clammy little girl isn't much different from the woman who sits here now.  I know she still loves to sleep and will still try most food.  But the happy little girl is happier than I have ever seen her in my lifetime, and I owe that, hands down, to Bonnie.  Well, and maybe Henry. 
Alison, I love you beyond the measure. Bonnie, welcome to the family.
---