Christmas Eve, New Traditions and Funerals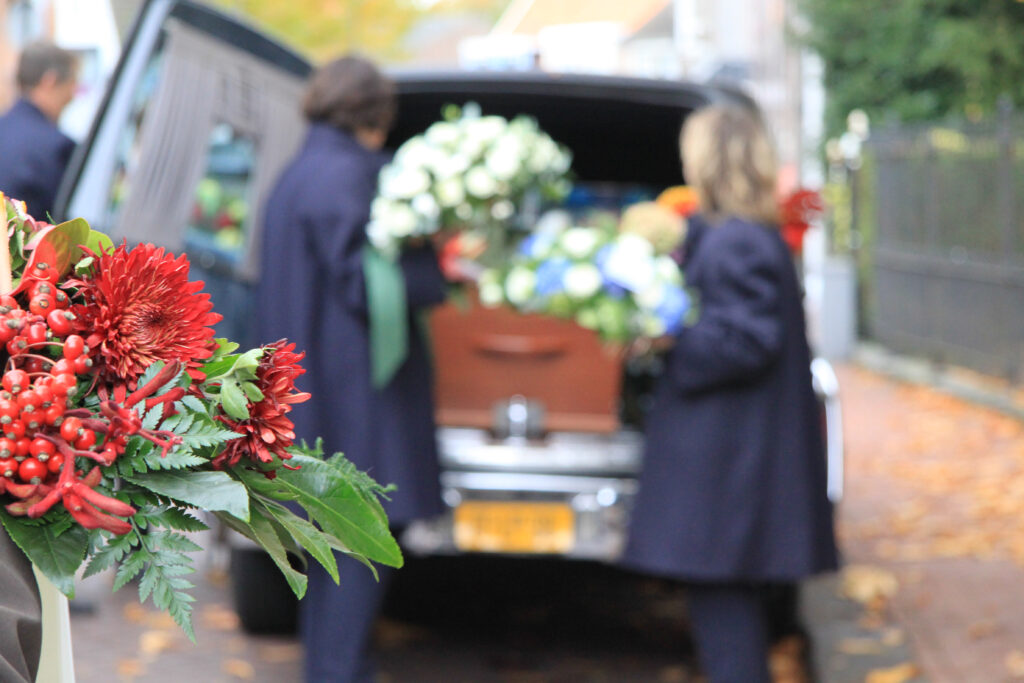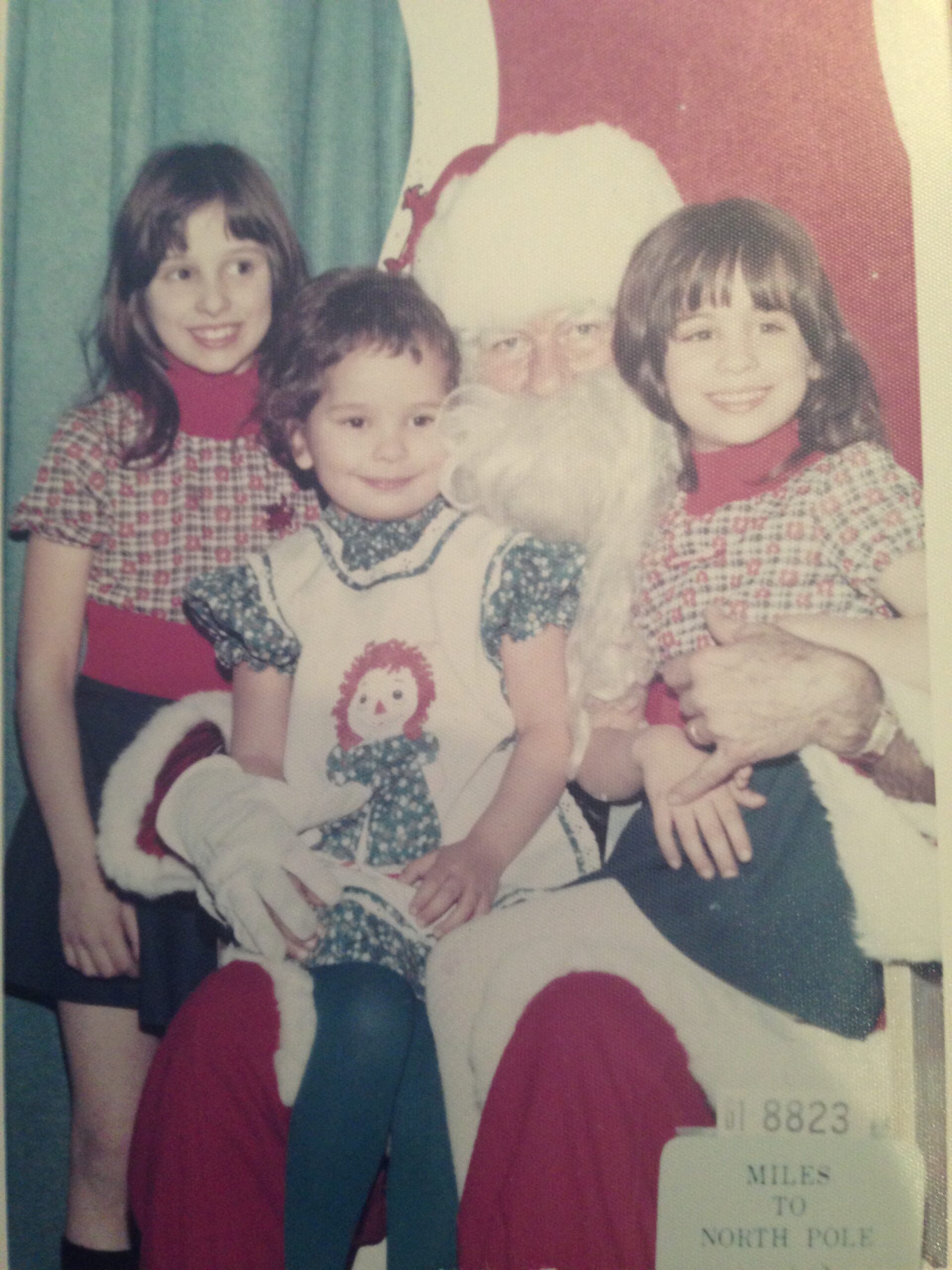 I know it's been a while since I've written anything down, and I hope to change that in 2023. My Mild Cognitive Impairment diagnosis earlier this year has taken a lot of my words. However, I found some last night and thought I'd share.
I'm a big fan of the Eve's. Christmas Eve, the night before Thanksgiving, New Year's Eve (although I usually rarely make it to midnight), and the night before my birthday. I think the anticipation of the next day gets me so excited. Holidays were always a weird time for me; when I was younger, my parents were divorced, so there was everything that went along with that, and then when I had children of my own, I "gifted" them the joys of being children of divorce and learning to split the holidays. So Christmas and Christmas Eve, their birthdays or Thanksgiving, were rarely celebrated on the actual day. But Christmas Eve has always been my favorite part of the holiday. More than Christmas Day, this Christmas eve was the year I was going to start a new tradition with my husband. I planned on eating my favorite take-out calzone, curled up and cozy on the couch for hours, watching all the movies and tv shows we had stockpiled during the year but were too busy to watch.  
Instead, I'm sitting alone at a Holiday Inn in Siloam Springs, Arkansas, exhausted from driving from Nashville. I'm here because on the evening of the 23rd, my sweet sister called me, and in a voice I had never heard come from her, she said, "Gina, Doug is dead; you need to come to me." I was in shock; all of us were. I had just, ten days earlier, wished him a Happy 53rd birthday, and he told me how excited he was for the carrot cake that his coworkers had made him for the last 15 years. How could this sweet, kind man be gone?  
So I did as any sister would do, packed a bag, walked out of my apartment in 6 degrees, got in my car, got back OUT of my car to unfreeze the side mirrors, back in the car. I pointed my car  West and drove. For eight and a half hours straight. Once I got to my sister, I gathered her up in my arms, and we both just sobbed. How could this be happening? How can I take away her pain? How do I make my nephews feel safe? I didn't know, so I did the only thing I could do, I held them tight, cleaned the kitchen, wrapped Christmas gifts, cried, and hugged.  
It wasn't the new tradition I had in mind for Christmas Eve, but I could not imagine it any differently. Today my other sister arrives, and there will be more crying, more cooking, more hugging, and maybe we will be able to squeeze in a laugh. Those three little girls, who have seen a lot in their life together, would be with each other for Christmas for the first time in a long time, perhaps since that picture at the top of the post.
As I was driving to Arkansas, I listened to Sara Bareilles and had the song "A Safe Place to Land" on repeat. These words could far better explain how I was feeling:
The ocean is wild and over your head
And the boat beneath you is sinking Don't need room for your bags, hope is all that you have So say the Lord's Prayer twice, hold your babies tight Surely someone will reach out a hand And show you a safe place to land
Life is weird. When you think things are going smoothly and happily, life says, "Nah, let's try this instead" and the next thing you know, you're driving 550 miles on Christmas Eve. I started 2022 going to the funeral of a dear friend, and now it looks like I'll be ending it by helping my sister bury her husband. I'd like 2023 to be easier, please. 
---