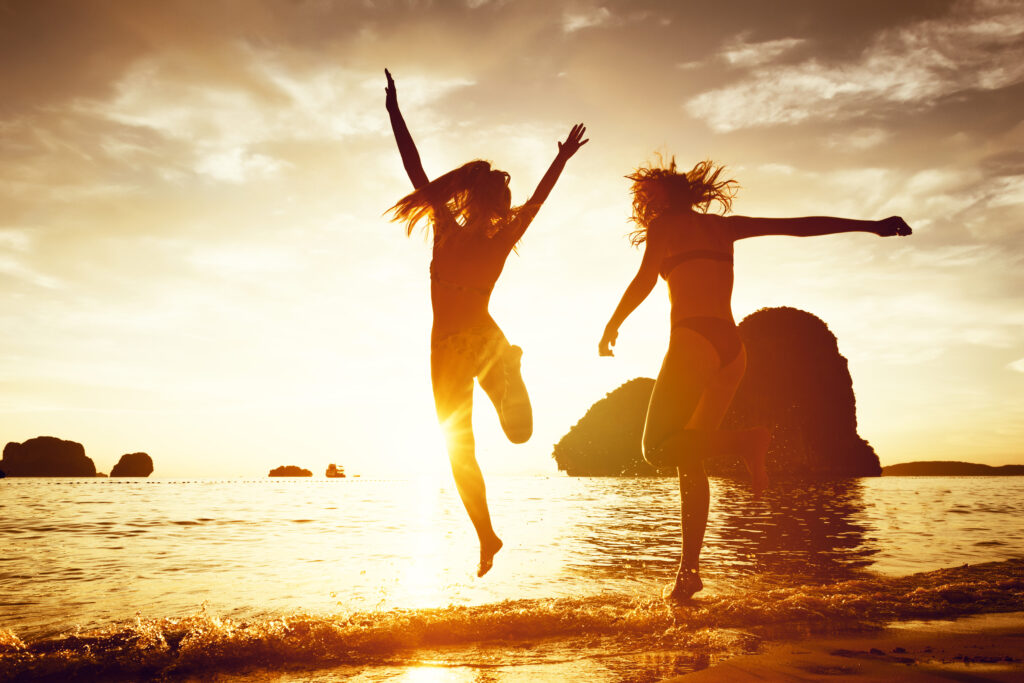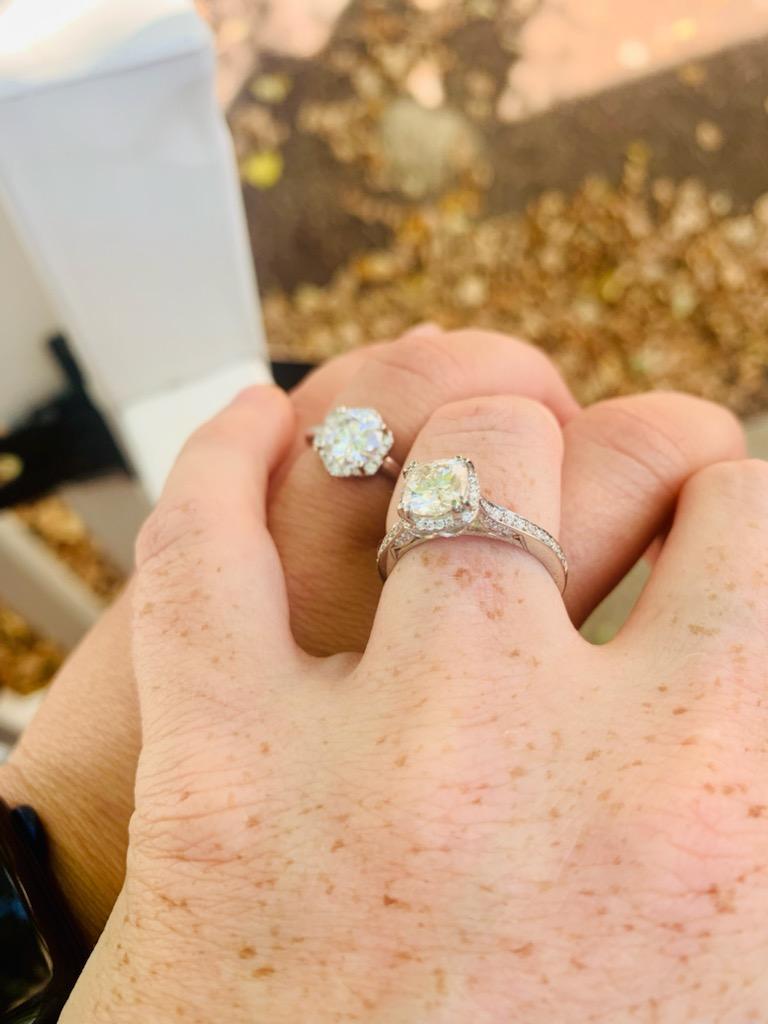 My daughter got engaged last week, and I couldn't be more proud, excited, and happy.  I was lucky enough to go with her when she picked up her girlfriend's ring, and as I sat in the car listening to her tell me how she was going to propose, I knew a few things for certain.  The first was, there was no way this child of mine was going to get up before the sun rose to walk to the lake behind her house to watch the sunrise and propose.  She is, after all, my daughter and loves sleeping almost as much as I do. The second thing was, again, stating the obvious, but she is my daughter and, therefore, by default, inherently impatient. I wagered a bet with myself thinking she wouldn't wait more than a week.  I was right.  I also know I have never, not ever, seen my daughter so happy. I have also, never, not ever, seen my daughter so affectionate with another human, not even me.  When she was a little girl, she hated the act of hugging. That did not bode well for someone who came from a very Italian family, and if there are two things that Italians do and do well, it's eating and hugging. When she was little, I use to have to hold her down and just squeeze her if I wanted to hug her, it was very much like that cartoon, Peppe Le Pue, and she would be like that cat and squirm right out of my arms. But now, I still stop dead in my tracks when I see her hug her Fiance. I almost stop breathing when she comes at me to hug me first, without any prompting. I have zero doubt that Love had everything to do with her change of heart, well that and some therapy.
Now that all the initial excitement is over, I am going through the "announcement" pictures she sent to me, and I paused for a really long time on the one at the top of this post; the one with two hands holding each other tight and those brand new shiny rings. I looked down at my own left hand and saw an older hand with wrinkles starting to form on the thinning skin that happens with age. I also saw my engagement ring and wedding band, less sparkly than it was when I got it so many many years ago, but it's still there reminding me that I'm still married to a man that I fell madly in love with when I was just 20 years old.  
Love is a crazy thing; it doesn't care where you are in your life when it decides to show up.  Love doesn't care who it chooses for you. Love doesn't care if you have a timeline on when it should appear.  Instead, Love finds the person who makes you happy most of the time.  Love finds the person you need at the right time when you're open to accepting it. Love will always find the right person for you, that person who will make you laugh more often than cry. 
Some people find that love the first time; others, like me, take a few tries to get it right. Believe me, I am no expert on love, but what I do know is Love is Love is Love. I found it, my son found it, and now my little girl found it.  All three of our loves are very different, but it doesn't make them any less than the other.  I am grateful that I am off the road for good and get to look at venues with my daughter.  I am grateful I was able to be home when she picked up the ring. But what I am most grateful for is that love found my chickens.   
Here's to love and everyone who found it, and to those still looking, don't give up; love will find you; it always does. 
---