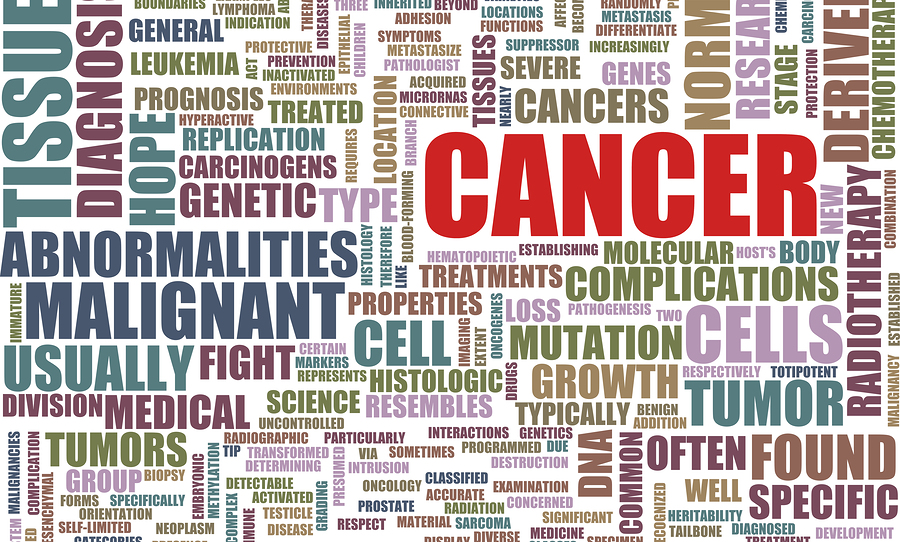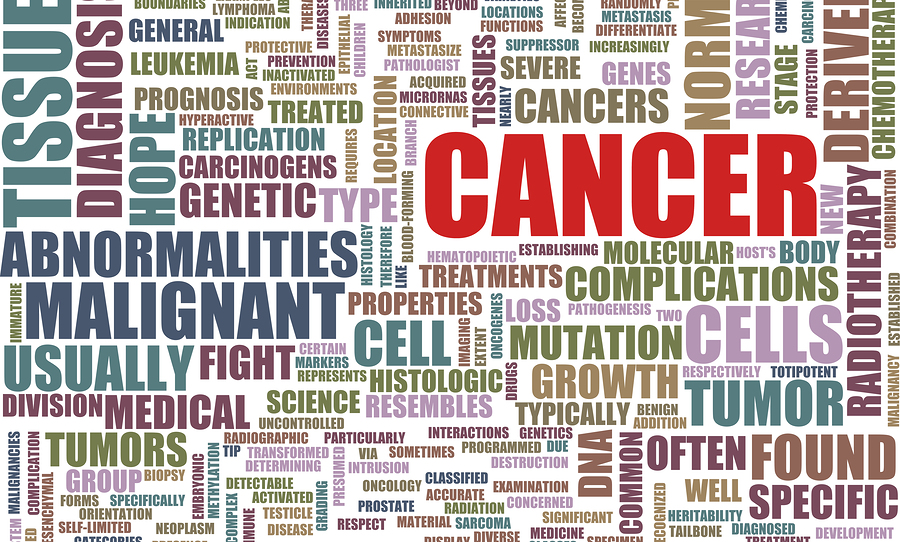 A few months ago I finally broke down and told my mother I didn't believe in God.  Her, almost predictable answer was, "Yes you do Gina."  But I don't, I'm not sure I even believe in the power of prayer.  Here's why. Yesterday my baby sister was diagnosed with breast cancer.
Last week my mother and I sat in the doctor's office while my sister was having a series of biopsies done and my mom was going on about all the people who were praying for her, and she was wondering if one of my sister's church was also praying.  Fast forward a week and all those prayers did nothing, she is still a 36-year-old mother of 3 children under the age of 7 with breast cancer.   It's still early, and there are no stages yet, no treatment plans, no explanations.  Just a phone call my baby sister got, alone, at work.
When the word cancer enters your family, it doesn't quietly knock on the front door and asks to be let in.  It comes barging in like a bull in a china shop and all of a sudden nothing matters. It doesn't matter whether you have too many wrinkles.  That number on the scale that you've been fighting with for years doesn't matter.  Your constant obsession with body image, all of a sudden, seems like the most trivial thing in the world.  All of a sudden your lexicon of words change from scales, diets, pounds, face cream to stages, lymph nodes, chemo, mastectomies.
You observe how different family members react to the news, and it seems they all react differently than you would have expected, even yourself. I found myself shutting out the noise of all those new words and I tracked down friends who were diagnosed with some sort of cancer and had all survived.  I hunted those people down in person or virtually and got hugs.  Hugs from people who have been to the very place my family and me are now standing, and they came out on the other side.
I don't know how to react to all these new words.  I don't know how to stop crying in the grocery store.  I don't know how to answer you when you say "I'm sorry."   What I do know is this, my baby sister is the strongest out of all five of us siblings.  I know I can give good hugs.  I know that I can be the supportive big sister.  But most of all I know that we are a family that is closer than close, and we will take care of each other.
It will be a hard road ahead for my baby sister, but she is strong. She has a stronger family supporting her and for now, the mantra has to be "it will all be fine".
---