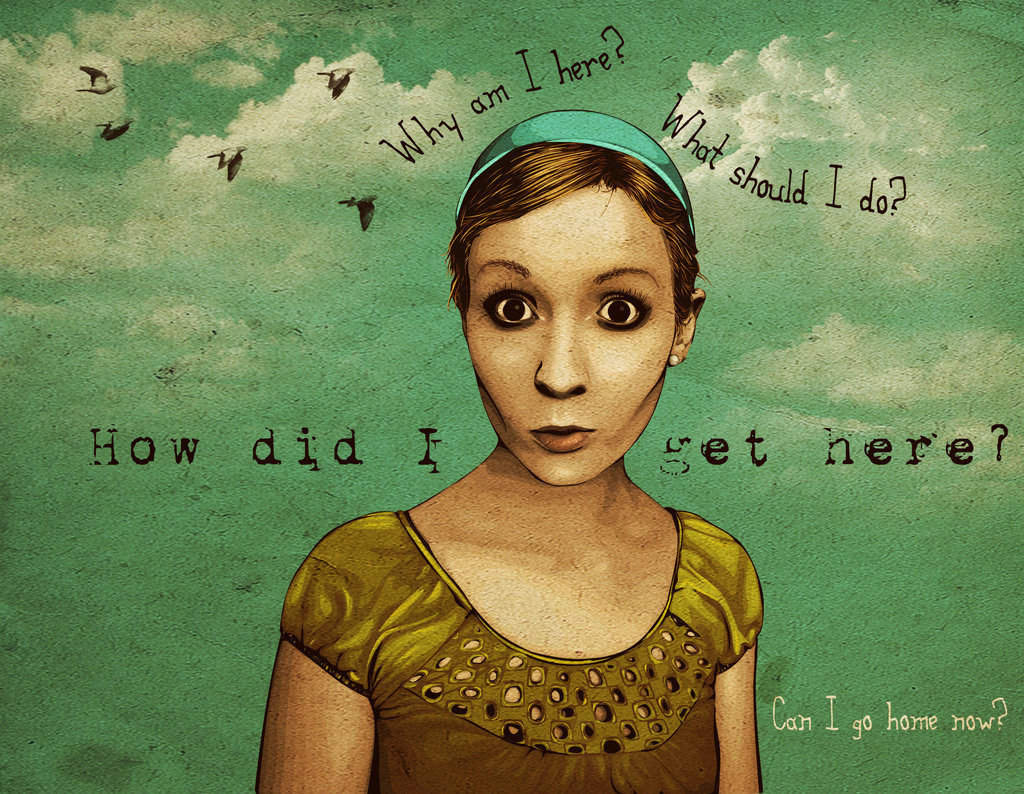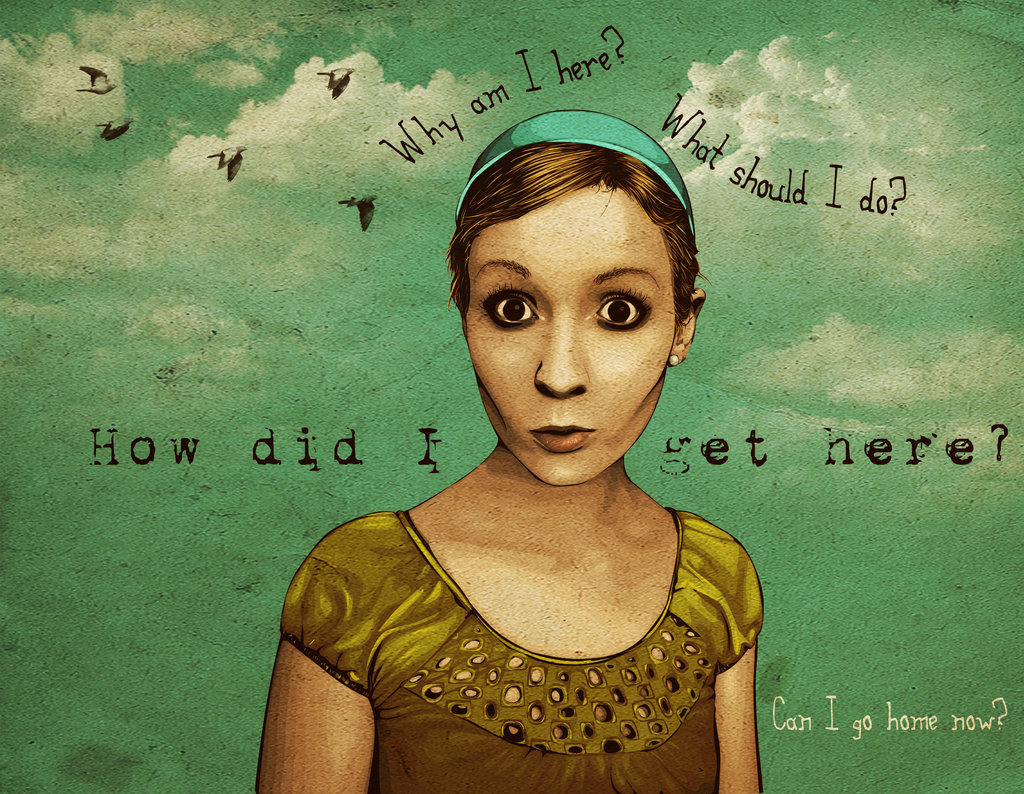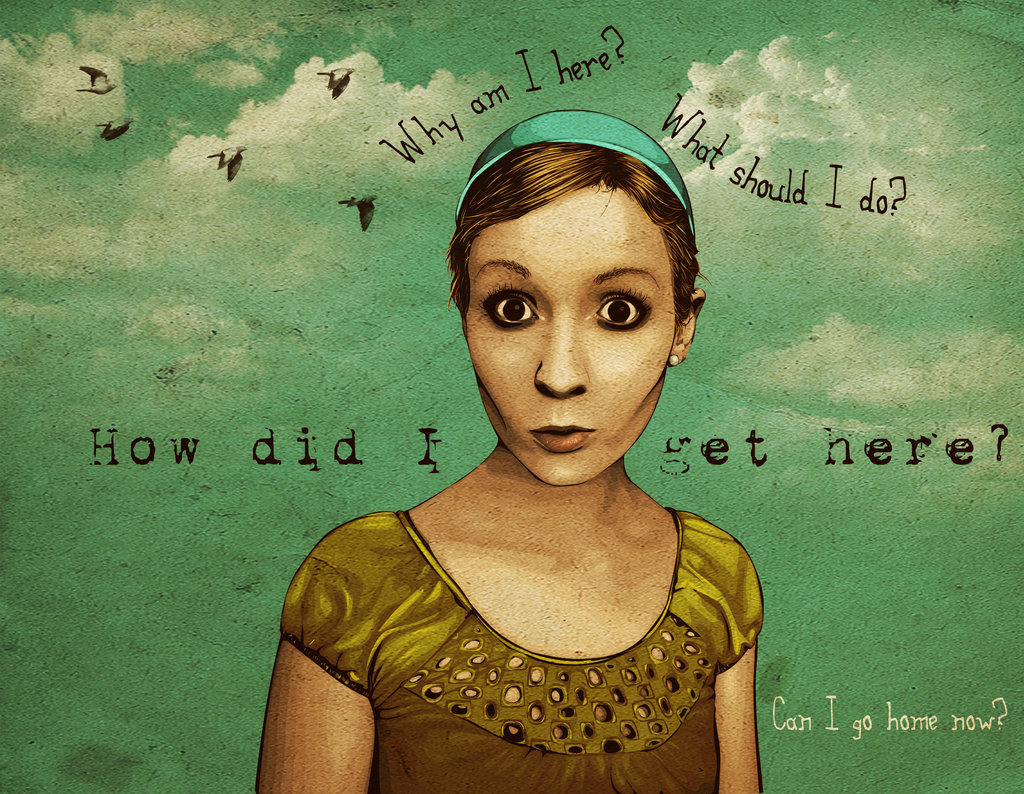 As I sat on the balcony of my apartment looking at the downtown skyline and the sunrise, I realized it had been almost two years to the day when I closed the doors to my little bakery.  In those days that I owned the bakery, I was up hours before the sun even peeked its sleepy head over the horizon.  I often was elbow deep in a dough to even be able to take 3 minutes to walk out the front door and look to the East.  Two years later, here I was, sitting on my balcony, coffee in hand, staring at the sunrise, wondering "how did I get here?"
I miss my little shop almost every single day. Thanks to Facebook's "On This Day" and the app Timehop, I'm forced to not only remember the excitement leading up to opening day, almost as a cruel joke, I am also forced to remember those sad, hard days leading up to closing day.
Those days were almost exactly one year apart and in some strange way it feels like it was all a dream, the opening, and the closing.  With what has turned into a kind of tradition for me, every year at this time I reflect on the past few years, and I am always amazed at all the things I have done in the last five years. I am sure if I was sitting at a job interview, and the interviewer asked that dreaded question "where do you see yourself in five years?" I could have never answered it correctly.  Just so you can understand where exactly I'm coming from when I say that, this is what I have done in the last five years. Put two kids through college, ran a small ticket company, went to culinary school, was a pastry chef in a French restaurant, managed a hair salon, opened a bakery, closed a bakery, started a blog, was a bartender, was an experiential marketer, became a contributor to a food blog, moved to upstate NY, moved back to Nashville, became an editor for said food blog, dog sitter, and a grocery delivery person.  Yes, all that in five years, in nearly that exact order.  I'm exhausted typing all of those jobs, and I am sure that you were equally as exhausted reading them all.
My freedom, while unnerving at times, has provided me with the opportunity that most people don't often get in their lifetime. Freedom to grab coffee with a friend or jump on a plane at a moments notice to explore some Country or State.  To be able to be the phone call family feels free to make and utter the words "Gina we need you."  To have lunch with my boy chicken or to help my girl chicken set up her first classroom. To just be able to sit on the couch and read a book or binge watch the entire season of Game of Thrones (yes that happened and yes it took me only 2 weeks to watch 7 seasons, yes I spent more time watching tv than any human should and no I am not ashamed and yes I might have seen a dragon or two flying over my apartment building).
I certainly don't want this to become another how grateful I am, how lucky I am, how great my life is kind of post.  I am, don't get me wrong, I am ALL those things and probably more, but honestly, my posts have become even too sappy for me to read. But I am lucky, and that hasn't been lost on me.
When people see me, one of the first questions they will ask is "what's next."  I never really know how to answer that question, because, honestly, I usually don't know the answer.  At this point in my life, I don't even want to guess as to what would be next, because if the five previous years have proven, my answer would almost always be wrong.
So this morning I sit on my balcony on a hot and muggy day in August, staring at the Nashville downtown skyline and ask the dreaded question "what is next Gina?", but this time, I come up with the perfect response "I don't know".  If the past five years have taught me anything, they have taught me that "I don't know" leads to exciting things.
Photo cred:  Toni-Dogma
---