Wavelengths, Cosmic Connections And Being Vibrant.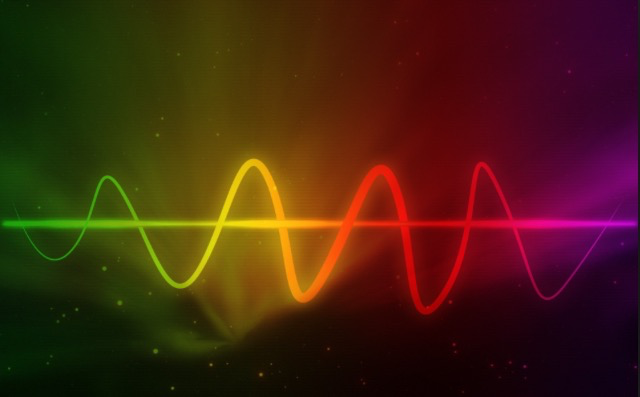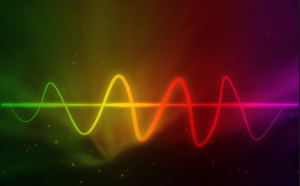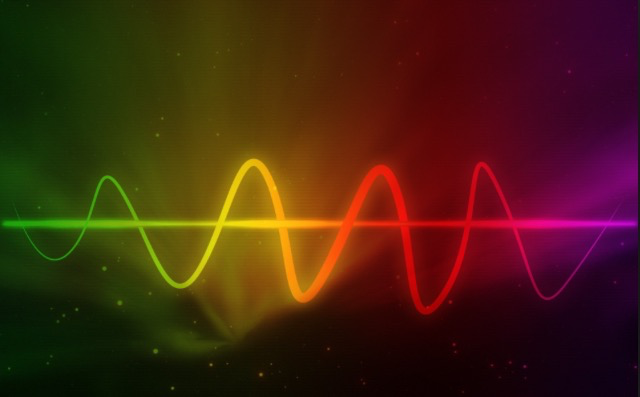 They say that you can be on the same wavelength with people whether they are near or far, that you have a cosmic connection with people.
When I took this job, my traveling superhero circus job, I was a little sad because I was leaving friends behind. It takes me a long time to make friends and the few friends I make I don't like to leave.
Today was a semi-stressful day for me, but not really. I needed a haircut and was without my superior stylist and dear, dear, friend Dena. It was the first time anyone has cut my hair in over a year that wasn't Dena, and while Joyce (she does NOT look like her name) was fine, she wasn't Dena. Joyce is conventional; Dena is not. Joyce cut my hair in straight lines with a comb and scissors; Dena uses razors and things I don't know what they are. Joyce is bland, Dena is colorful. I missed Dena very much today.
But what I missed more, was the deep conversations that expanded my mind and made me think cosmically. When I got home from the salon with my "fine" haircut, I turned on Netflix and watched a documentary called "Advanced Style." This movie is NOTHING like what I would watch, but there on the screen was a 60 something Dena as happy, vibrant and colorful as the present day Dena.
I got to thinking about vibrant people and bland people. I decided that, to be vibrant outside, you needed to be vibrant inside…..obviously. For some people, I believe it just comes naturally, like every one of those women on that documentary and Dena. I want to be a vibrant person, a person who will make a lasting memory on people's minds. It was easy for me to do that in my little bakery, it's harder to do that traveling with this "circus". I'm sure I'll figure it out like I do most things, but today was just a reminder for me to strive to be vibrant.
After the documentary was over, I texted another dear friend to tell him he needed to watch it, and he said "I was just talking to Dena, and she said the same thing." Wavelengths and friends connected cosmically! I love you my little Germantown Friends!
Go out there and be Vibrant!!
---