Birthday presents that can't be wrapped.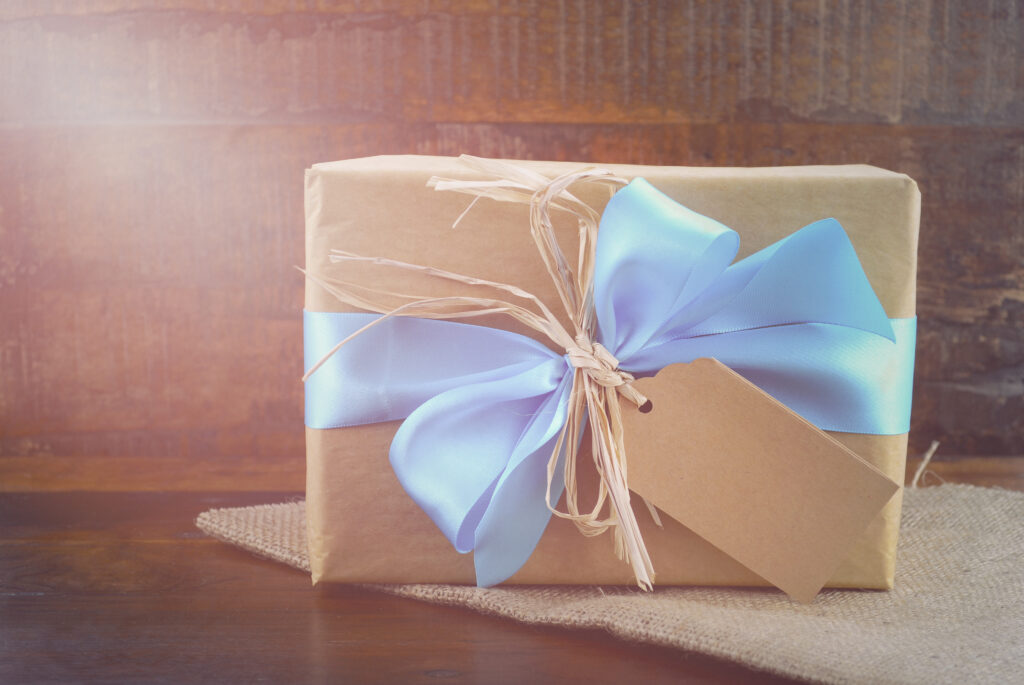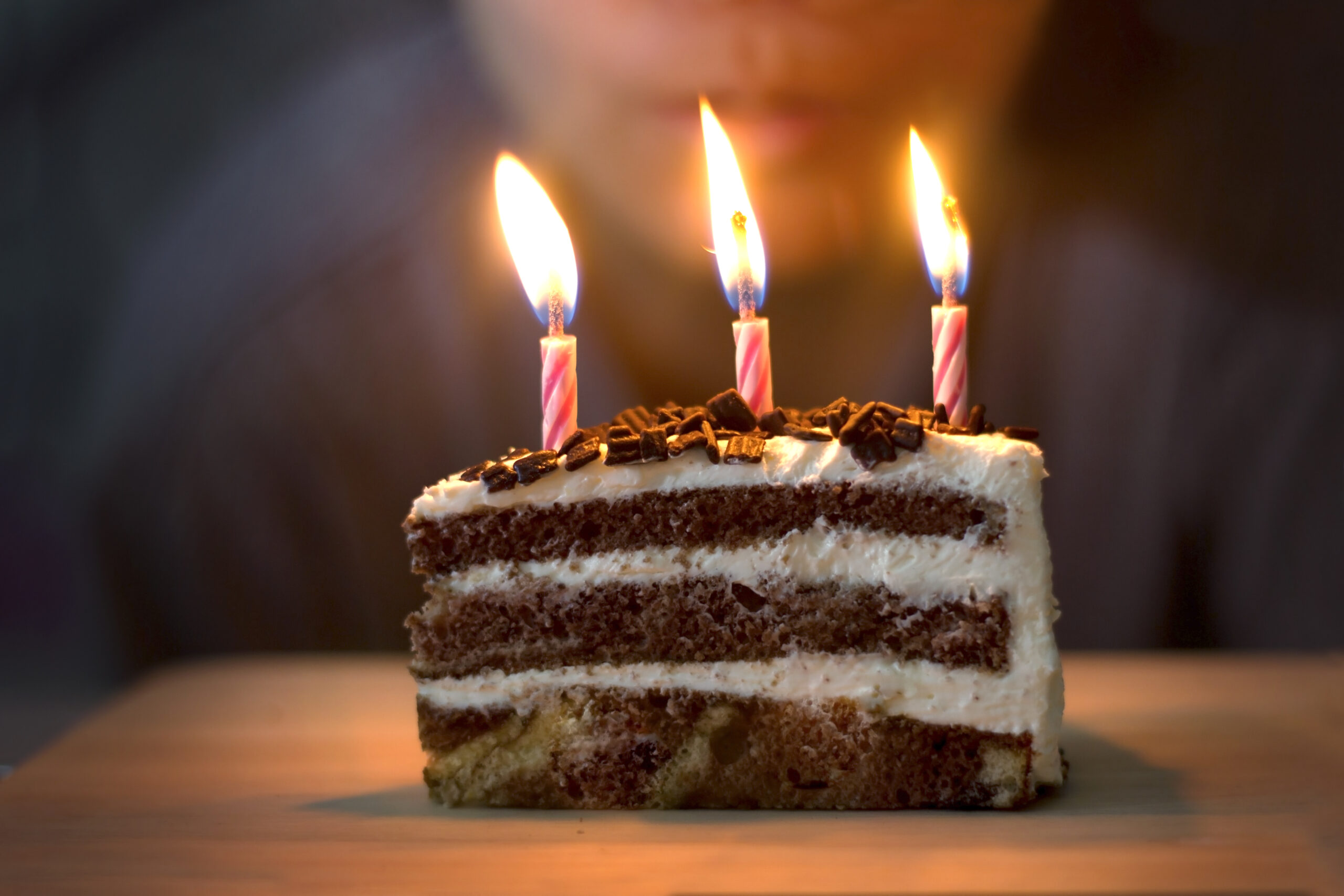 These last few months, I have been having a really hard time with the pandemic. I saw somewhere that someone coined a new word, "Pangry" it's a made-up word that combines the words pandemic and angry. Side note, do NOT look that word up in the urban dictionary; it has a completely DIFFERENT meaning! But, I was, in fact, angry with the pandemic and how people deal with the pandemic. I'm angry that my friends and I still haven't been back to work since March of 2020. I'm angry that some people move along in life like there isn't EVEN a pandemic. I'm angry at people for their views on the vaccines and all the misinformation on the vaccine being spewed even by some of my own family, which makes me angry at family. I spoke to my sister-in-law a few days ago, and she said, "You need to Maria Kondo your contacts, even if they are family. Just tell them you need a break." It was probably the best advice I've gotten in a very long while, and I did just that, I left a family group text that was causing me serious anger and stress. I never felt such an immediate relief, like a weight was lifted off my shoulders and my phone.
Then last Friday, I was sitting on my couch, doing, I'm not sure what, when my husband said to me, "Tomorrow we are going to leave the house and do some things."  I really didn't hear much past the words leave the house.  I haven't gone anywhere in months, and those words made me nervous.  My agoraphobia has kicked into overdrive with the pandemic, and I don't even go to the grocery store anymore.  But the thought of fresh air and some sunshine made me happy. So I reluctantly agreed. 
Saturday morning, I walked into my closet and looked at my clothes; they had actual dust on them.  My chucks were so dusty it was hard to tell if it was dust or just the light color gray color of the actual shoe. I grabbed a pair of jeans and dusted them off. I found a bra and a shirt—things I haven't put on in months and months. I walked into the bathroom and put on some makeup and looked in the mirror, and said out loud, "you can do hard things." I walked to my apartment door and grabbed a mask that had double filters in them, and out the door, I walked. I was nervous but a little excited; the sun was shining; it was a chilly winter day. I stood outside of my building and took a deep breath in, as deep as my mask would allow, and smiled.
After a minute of sitting in the passenger seat, I asked my husband where we were headed. He said, "I know you've been having a hard time lately, and we are going to celebrate your birthday a few days early. We are headed to Raymond's apartment and then Alison's house. They have been instructed to wear double masks, and they are going to give you your birthday present." I asked what my present was and my husband said, "What you've wanted most for almost a year, a hug from both of them" I immediately started to cry, I couldn't even believe that this was actually going to happen. As we pulled into Raymond's apartment, my firstborn, all 6′ 4″ of him, came out of his front door, down the stairs and before I knew it he was standing right in front of me, not saying a word, but had his giant arms open wide. I hugged that giant child of mine for what seemed like a lifetime. In my mind, he was my sweet little boy of 8, and I just squeezed with tears streaming down my face. I got back in my car and drove to my youngest chickens' house, and as I pulled into her driveway and watched her walkout, the tears started all over. I grabbed her and squeezed her. I'm grateful that she is shorter than me because it makes it easier to imagine her as a little girl squirming, trying to break loose from my tight grip. Alison has NEVER been a fan of hugging, but as I held my sweet 28-year-old baby, she just let me hold onto her tight. I never wanted to let go of either one of those adult children of mine. As I climbed back into my car for the second time that day, I realized that I had seriously underestimated the need for a hug from those kids. Those kids who are no longer kids.
Last Saturday made me realized I miss a lot of things. I miss dinner with friends. I miss going to the movies. I miss touring. I miss seeing a stranger smile at me. Without question, the thing I absolutely miss the most is hugging my children. My adult children that I don't get to see every day, even when there isn't a pandemic raging. And as I sit here three days after Saturday, on my actual birthday, I am still basking in the glow of the best birthday present that I have ever gotten in now my 54 years on this planet. As I embark on my next trip around the sun, I hope this year brings more hugs than the last for me and all of you.
---