It's just a little cancer.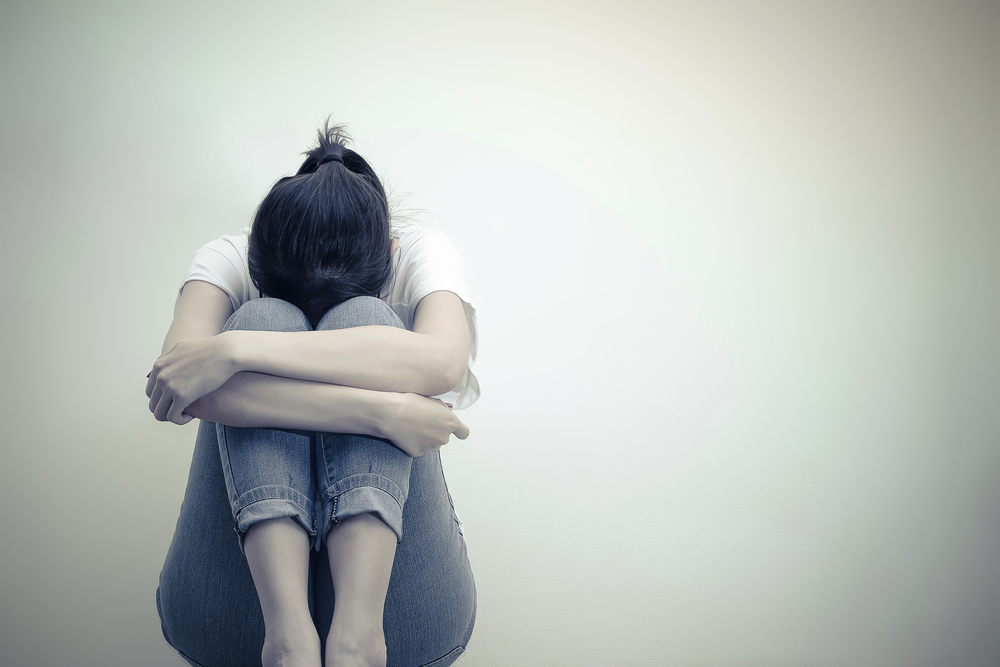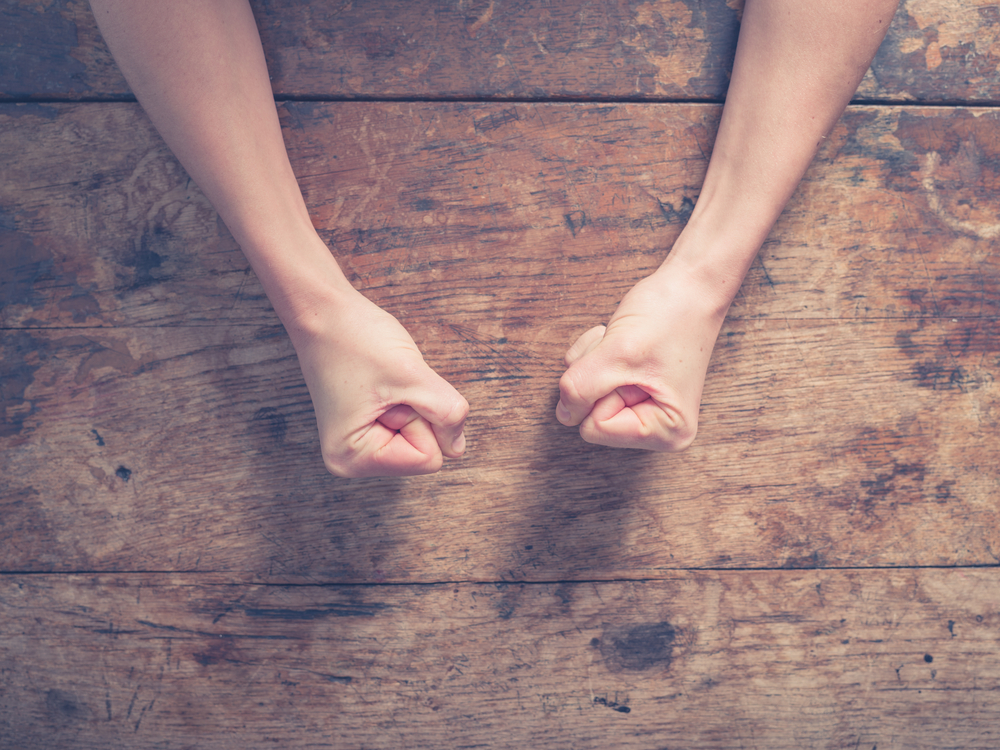 I sat in the quiet production office this morning, and I was sad, and it wasn't because of my coffee, the coffee I paid for and was ice cold before I even left the hotel. It wasn't because I was in Spartanburg, South Carolina, and it was 19 degrees outside. It wasn't even because I am on day 13 of 18 days working in a row. I took another sip of my cold coffee and realized I was sad because of news I got last night had finally sunk in and landed on my heart hard. My baby sister's cancer was back.  "It's just a little cancer, don't worry, I'll be fine," she said to all of us in a group family text. But I'm not fine. I'm sad. I'm worried. I'm angry.
My little sister and I lead very different lives in every sense of the word. She is a life long vegetarian and eats healthier than anyone I know. Me, I struggle to have vegetables every day and it's worse when I'm on the road. She runs every day for miles and miles and I will occasionally run, but usually only when I'm late for something. There is one other thing that is different between my baby sister and me; she is genetically predisposed to have breast cancer; I am not.
For those of you who read my blog regularly will remember three years ago when she and I packed our bags and traveled south to Mexico to chase the elusive cure for cancer.  It was a hard trip for me because we were in a car with eight really sick looking people and my sister, and even I was the picture of good health. In the end, my sister ended up having a double mastectomy, and I thought with the removal of those breasts, she would be good, she was young, she was active, she ate all the kale, but here we are again, and I'm angry.  I'm mad because this is the third person in my circle in a month whose cancer has either come back or spread to places like their brain.
I'm angry because I can't do anything about it, I can just stand at the coffee pot and cry. I can just sit in a stinky production office in South Carolina and worry about my sister. I'm not going to go into the fact that she has three small children, or how she is only 39 years old. I'm not going to go into what she is going to choose for her preferred treatment. I'm not going to go into any of that, because as I sit at my desk drinking my coffee, I thought to myself, how can I be an unabashedly pro-choice person and not support her. It's her body, her choice. Selfishly I want her to go the traditional medicine route and fight it aggressively, but it's not my choice.
So I'm going to sit here for a minute, finish my cup of coffee that is mixed with tears and take a deep breath. Then I'm going to support my sister in her decision, and if you are the praying kind, please throw some of those prayers in the air on December 9 when she has yet another lump removed.  Also, send one of those prayers up for my mom and dad. I think they could probably use some comfort.
---