Country Mouse vs. City Mouse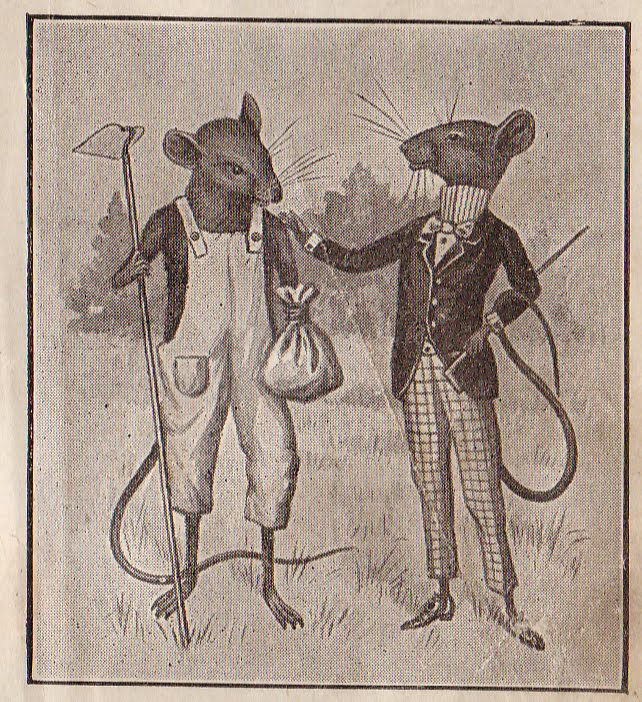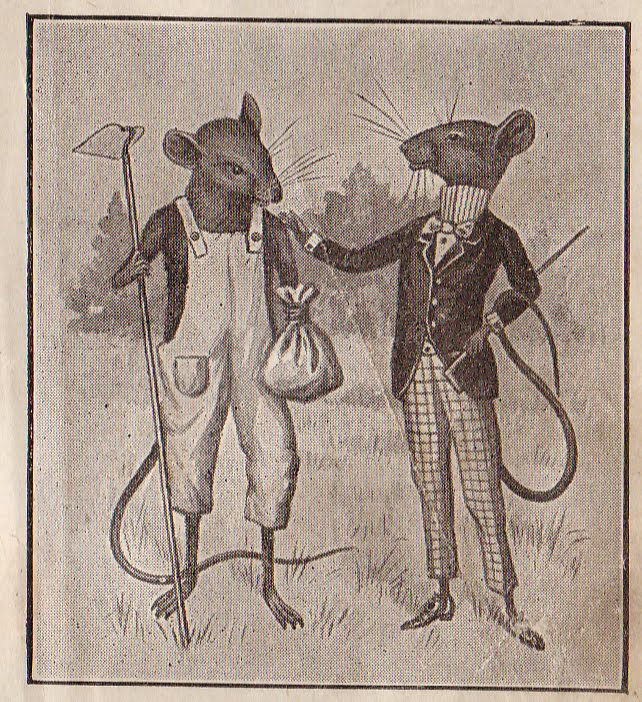 As I sat in a Starbucks in Brooklyn, NY, I looked around.  It was pouring outside, and it seems people have chosen to camp out there.  The amount of people in that little Starbucks was overwhelming.  There were people from different countries, there were tourists with their maps, there was what seemed to be very few locals and me.  I was a country mouse in the big city, and I was trying not to feel so overwhelmed.  I sat and turned my attention out the window and thought about my next five and a half months in a city that seemed to swallow people whole and wondered how would I survive.  After all, I am a self-diagnosed agoraphobic and can easily not leave my apartment in Nashville for a week at a time.  When forced out of my comfort zone I appear confident and outgoing. However, that is just an act.  I am nowhere near as confident as I look and it confuses not only the people I know but myself.  However, moving from Nashville to New York City for five months is the ultimate in being forced out of one's comfort zone.
As I sat in the Brooklyn Starbucks, I used the large picture window as my personal movie screen and just started to observe the city.  I was looking for any clue I needed to be able to "fit" into this crazy town.
I realized I was in the same situation I was in last winter when we thought we were moving to Albany.  I need to find a winter jacket; this is a task I am not looking forward to because it confirms that I will have to be around the cold and I do NOT like the cold.
I became acutely aware of how much New Yorkers love their car horns and their cigarettes. Outside my large window serving as my movie screen, I watched a lady who looked older than she probably was, but in her 70's frantically smoke a cigarette.  When I looked a little closer, I noticed she was wearing a pink breast cancer shirt on, because you know, it is October and it was Breast Cancer Awareness month.
I watched two ladies unload so many things out of taxi including but not limited to, a cat, a dog, three 20 pound boxes of cat litter, a large machine that defied logic and what seemed like their entire life in varying sized plastic bags.  I watched a frustrated cab driver unload her cab and an even more frustrated bellhop load what appeared to be these two ladies lives out of the cab and onto his cart.
I watched a valet guy get into a screaming fight with another taxi cab driver, and I was sure it was going to come to blows because he ran over the cone in the "no parking" zone.  All the while the Counting Crows song John Appleseed's Lament was screaming in my ears "Man, the circus is everywhere."
I saw a little boy run right out the doors of the Starbucks into a loading zone, and the mother didn't even notice he was missing until the valet guy had to grab him and walk him back into the Starbucks.
I saw so. many. people. walking down the sidewalk talking to themselves, clearly NOT on the phone, just talking out loud to themselves.  I wondered about those conversations.
I looked at a sickly pot of succulents and it made me wonder about my plants sitting on my windows sills in Nashville. I wondered when I returned to Nashville if my poor succulents were going to look as sickly as the ones in New York City.
After spending a few hours in that Starbucks, I wondered how this little country mouse was going to survive these five months in New York, but I was not longer afraid. The Starbucks slowly started to empty which was a distinct correlation to how much rain was falling outside; I looked out the window again and realized the people here in New York aren't much different than the people in Nashville.  Yes, they are a bit more rushed, maybe a bit harsher, certainly a lot more diversified, but for the most part, they are all the same.  If I act like I belong, then no one will know I don't. No one would know I was just a little Country Mouse from Nashville.
---