304 Days Since I've Had A Paying Job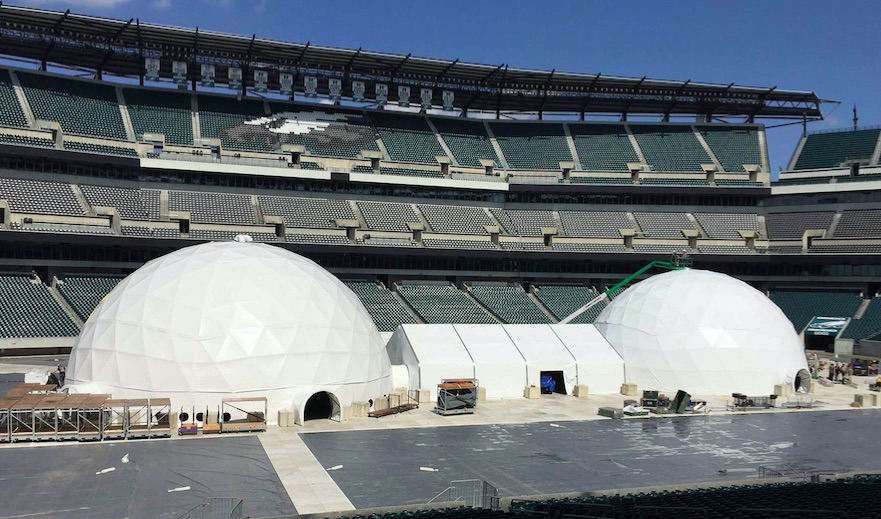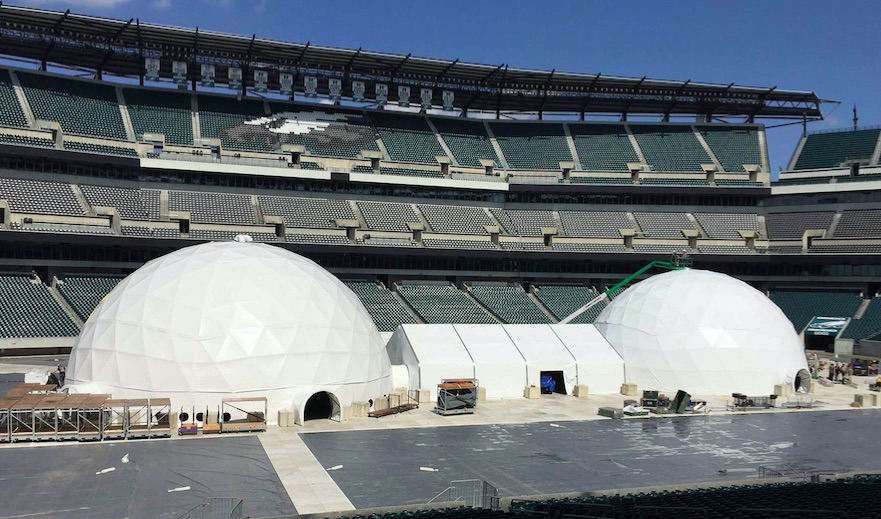 It has been just about 304 days since I watched the last Marvel Experience dome get packed into a truck, packed our little Fiat up for the last time (or so I thought) and my husband and I drove back to Nashville.  I was grateful to be off my feet because this final run of The Marvel Experience was brutal.  It was set up on both levels, and the field of the Lincoln Financial Center in Philadelphia, and I had to supervise it all, which meant a lot of walking on concrete for extended days. If anyone tells you working in show business is glamorous, I am here to shut that myth down.  It is NOT glamorous, and it is not fun, it is not easy, but it does pay well.
I have now been unemployed for roughly 304 days, and there were a lot of things I have done, and there were a lot more things I haven't done but one thing I do know, 304 days without a job is about the max my mind can bear.
In 304 days I went from a job I loved where my job title was unofficially Chief Cat Herder, to herding the dust bunnies around my apartment.
I went from walking at my highest point 14 miles a day while working at Lincoln Financial Center to just walking from my bed to the couch. Some days I had such serious depression it was all I could do to drag myself from the bed to the couch.
In 304 days, roughly nine months, I could have grown a complete human and delivered it by now.
In 304 days I have mastered the art of being lazy, seriously I should get a medal or something.
In 304 days I have spent incredible hours on my balcony with my husband enjoying the sun and the sunsets of Downtown Nashville. I have also learned that in 304 days of being around my husband 24 hours a day, seven days a week, we still actually like each other, not an easy feat for most married couples.
I have packed up my apartment in Nashville, moved the contents to Atlanta and moved myself and my husband to Albany, NY for a grand total of 3 days and then moved myself and my husband back to Nashville and the contents of my apartment from Atlanta back to Nashville.
In 304 days I went from seeing Spiderman on a daily basis to being feet away from Hillary Clinton and attending a political rally for the first time.
I also went from being a huge fan of Elizabeth Gilbert to being able to hear her speak her words of encouragement like I was the only one in the room.
I have become a master at games like Two Dots, Sugar Smash, and Blossom Blast, but because we have a policy of not turning on the television until 5:00 pm, I have NOT caught up on all my shows.
In 304 days I clean my house as much as I did when I had a full-time job, which means there is an inch of dust on every surface of furniture, but because my furniture is all light, you can't see any of it, which is the key I believe!
In 304 days, I have learned to be the most frugal I think I have ever been and am glad that I live in Nashville where there are so many things to do for free. I have also gone from grocery shopping once a week, to cooking food in my crockpot in a hotel room to grocery shopping once a month, maybe.  I went from never in my life riding on a public bus to taking one around town, just for fun and for free.
Most importantly I learned a lot about myself in the 304 days that I haven't had a job.  I learned that I'm impatient.  I would rather have a job walking dogs then having to deal with actual humans.  Thinking that I would be a size four from going to the gym every day because I didn't have a job is false.  I am seriously a lazy person to the core of me and no amount of free time makes that any different, some people are so active they can't sit still, but I am magnificent at sitting still.  I am who I am, I am happy with me.
---