Life Without flour. sugar. eggs.; One Year Later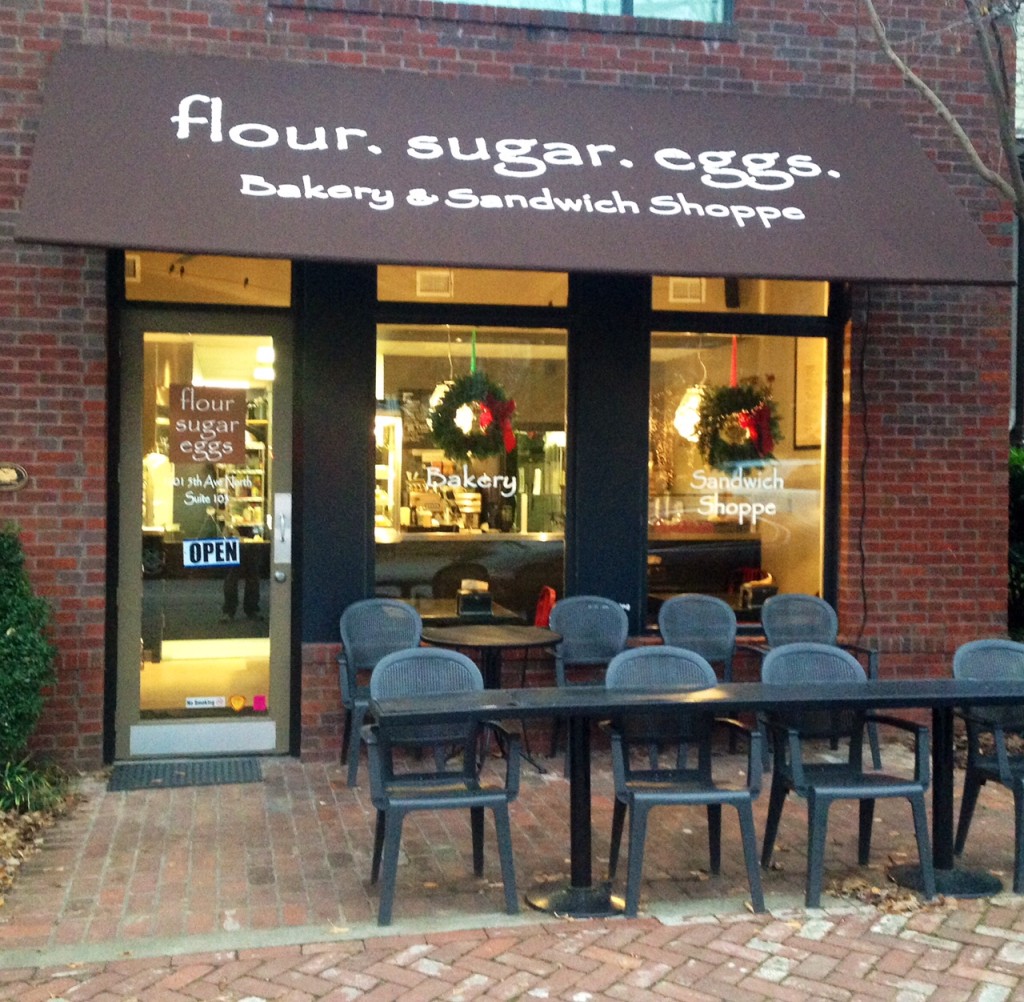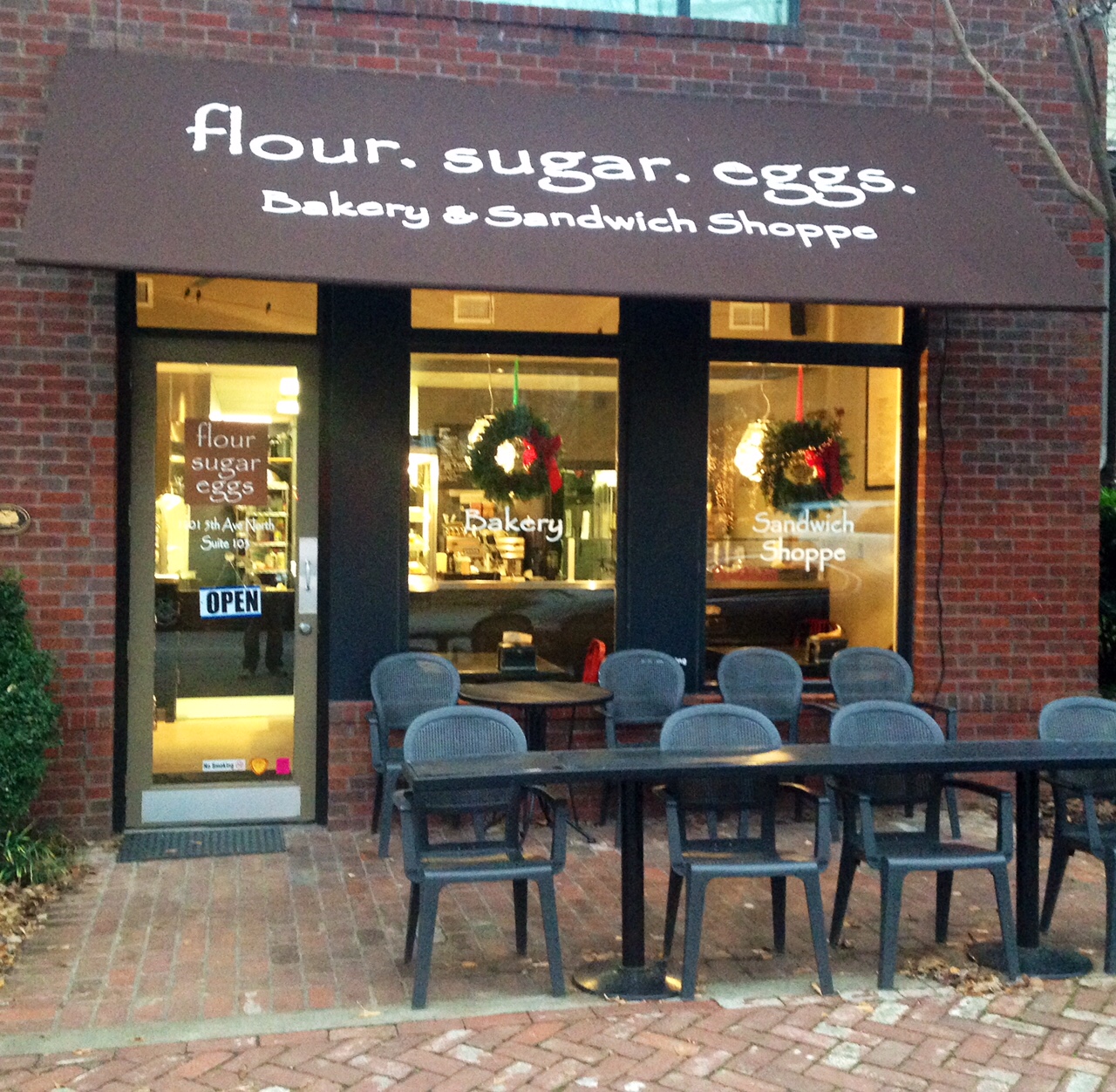 Rob and I were sitting on our balcony last night, and I was deep in thought about my bakery and my blog.  I was so deep in thought I didn't hear Rob call me.   When the water bottle hit me, and I looked at him, he said, "What are you thinking about, I called you 3 times"? We were sitting 2 feet away from each other.
August 31, 2015, was here, and I had been looking at it looming on the horizon for months. I had been thinking about the last year and how quickly it went. You see August 31, 2014, was the day I closed my bakery, flour. sugar. eggs., and the doors to an accomplished dream. September 1, 2014, is when I started my blog and found a new love, a love of writing.
In the year of documenting my journey, I've learned a lot of things about myself, but I never really satisfied my question of "now what?" That thought has just shifted to my blog. What did I want actually to do with this blog of mine, if anything; what was the end game? When I first started writing it was more therapy than anything, but now it's something I love.
I took a minute to read over past blogs, and I'm proud of every single one of them. I may never win a Pulitzer Prize.  I may never write a book. I will certainly not be the next Hemingway.  But my little posts of 500 words make me, and a few other people smile.
When I was talking to Rob about it, he said to me, "Whatever happened to Grayson Hugh?" "I don't even know who that is, but I'll find out," I said.   Turns out Grayson Hugh is a singer/songwriter with some big hit in 1989 called "Talk It Over". He now mostly plays at BBQ's with his wife. He is just going through life doing what he does because he loves it, and it obviously makes him happy. Why couldn't I be like Grayson Hugh, someone not a lot of people know just doing what I love, and it makes me happy.
Earlier in the day I sat at a Starbucks across from a guy about my age dressed in a suit with a fancy watch and an elegant pen, staring down at a bunch spreadsheets. His hair perfectly combed, and he occasionally wiped some invisible crumb off his suit jacket. He was sitting there staring at spreadsheets talking out loud to himself wondering why all the numbers weren't adding up. I was sitting there writing, in shorts and a tee shirt, no makeup, trying hard not to sing along out loud with the music in my headphones. I was happy that I have my blog, and I can sit here and just write whatever comes to mind.
What is my end game? Someday I would like to be paid for something I wrote. What do I want to do with this blog? Every Monday when I post a blog, I want to make someone smile, even if it's just one person. I want to make one person look at something a little differently. I want one person to be a bit kinder than they were before they read my blog. I want to make a difference, that's all, even if it's a small difference, just make a difference.   So I'm going to keep writing, without worrying about an end game because it just makes me happy.
---