Things I've Learned From Running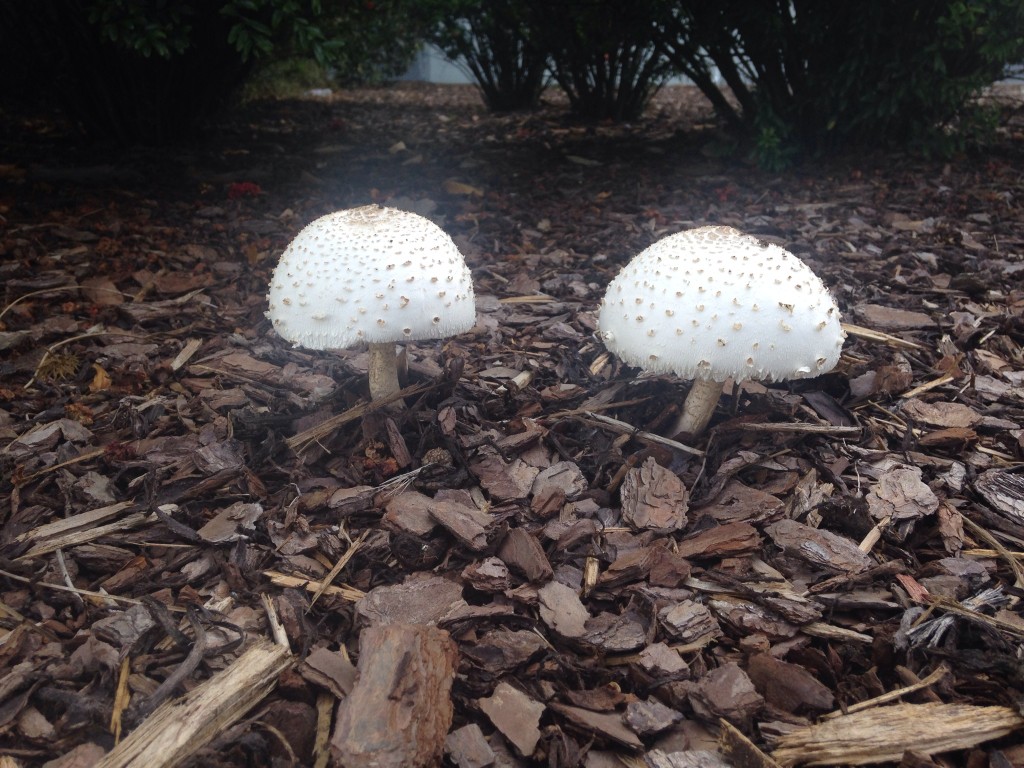 If running has taught me anything over the years it would have to be, some days are harder than others. Today was a good running day, but a hard life day. Today I struggle with "what's next" and I find that it's harder to deal with "what's next" in 825 square feet with your husband who is perhaps struggling more than you.
As I ran this morning, 4 questions popped into my brain.
First thought: Mushrooms. The saying goes "They treat me like a mushroom, keep me in the dark and feed me shit". But as I was running this morning there they were big mushrooms in the sun. They all survived the landscapers and whatever animals might eat them. For some reason I was encouraged when I saw them, I felt like I could withstand this period and escape the landscaper of life in one complete piece. But that was early in my run.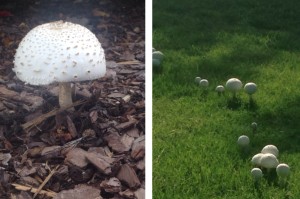 Second thought: Karma. This one has been bugging me for a while and came right into the front of my brain while running. My shop did not close because of bad Karma as someone posted on social media.   I'm a good person; I affected many more lives for the better, and I know my shop was good. My body just couldn't do it anymore so fuck you and your "do you believe in Karma" and "people need to learn the hard way" posts. Namaste I say.
Third thought: Little Black Dress. As I was running Sara Bareilles said "I got my little black dress on, and I tell myself nothing's wrong this doesn't have to be a sad song, not with my little black dress on". What happens when I can't fit into my little black dress, Sara?? Does that mean everything's wrong? Cause that's where I am now – that little black dress doesn't fit. When I realized that, I ran faster and harder, which brought me to thought number 4.
Fourth Thought. Benches in Nashville. Dear Nashville Greenway Committee, Why are all your lovely benches placed directly on the surface of the sun? If you moved 90% of the benches to the left about 18 inches, they would be in the shade and the girl running away from all her problems would be able to cool down and think logically. Instead she is forced to run past the benches, which are made of metal and will peel the first 3 layer of skin off when you do try to sit on them, if only to stave off the impending heart attack for just a moment. Thank you.
I don't know what I'm doing and today it's making me crazy.
---