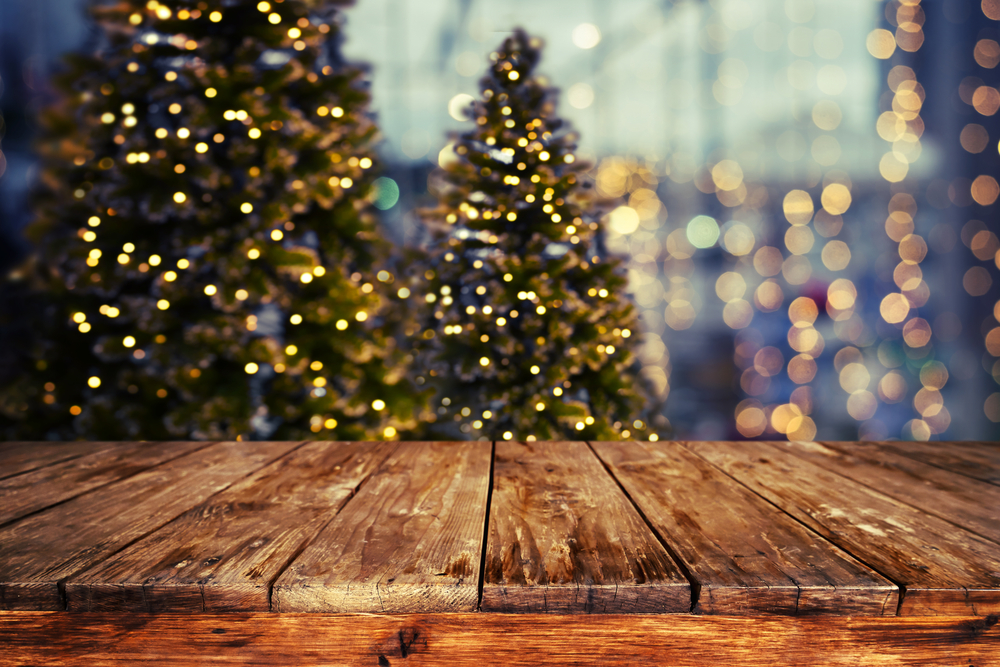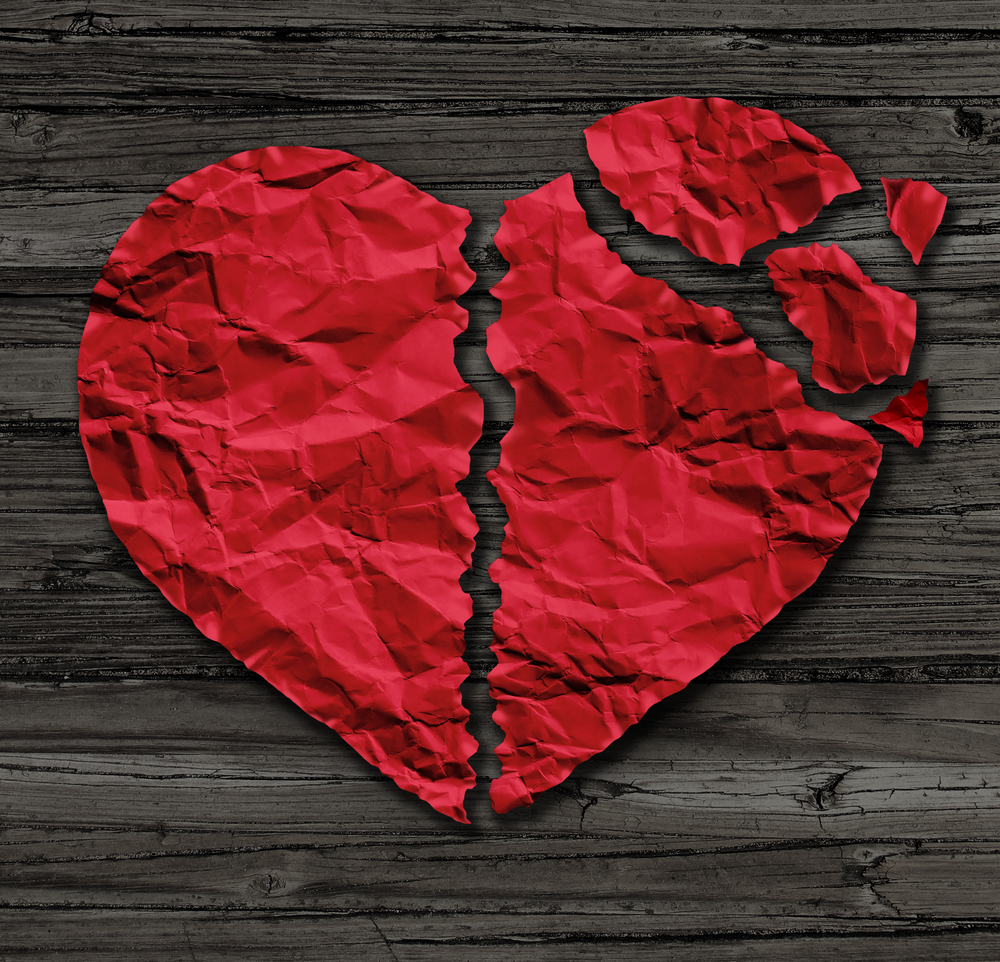 As I sat in a coffee shop in Worcester, MA, on what is my last day of touring with PJ Masks, I have all the emotions rolling around in my heart and my head.  I have been on the road for over two months, and it has been long and hard, but there have also been some massive bright spots.  
I have bonded so closely with the women on my crew that they have become like sisters to me, and I will miss them terribly when I leave.  I will also miss every single person in my cast. Usually, with a cast, there are on or two people who will imprint on my heart, but with this PJ Masks cast, every last one of them has wiggled their way into my heart, and I will genuinely miss them.  
The list of things I will NOT miss is an extensive list starting with the gross venue showers and possibly ending with lousy catering.  But things like the tiny bus bathroom room or the cold weather are pretty significant on that list.  My time on the road is always bittersweet, and when it comes to an end, I'm always confident I will never step another foot onto a bus…then the phone call comes, and before I know it, I'm packing a bag. I'm going to try and not answer the phone this time. 
I can not wait to get home and hug my chickens.  I intend to hug them until they fight to get away from me. I have missed them more than words can even express, but they have, somehow, managed to do just fine without me.  I expect to put up a Christmas tree, make a gingerbread house, and sleep, not in that specific order.  I plan on connecting with my dear sweet husband, who I have missed so much these two months my heartaches.  I plan on writing on a more regular basis and perhaps promote my book a little harder.  
So yes, leaving a tour is always bittersweet, leaving one family and coming home to another leaves me torn all the time. But, as I checked into my flight, I felt a little like Christmas came a little early for me and my heart.
---