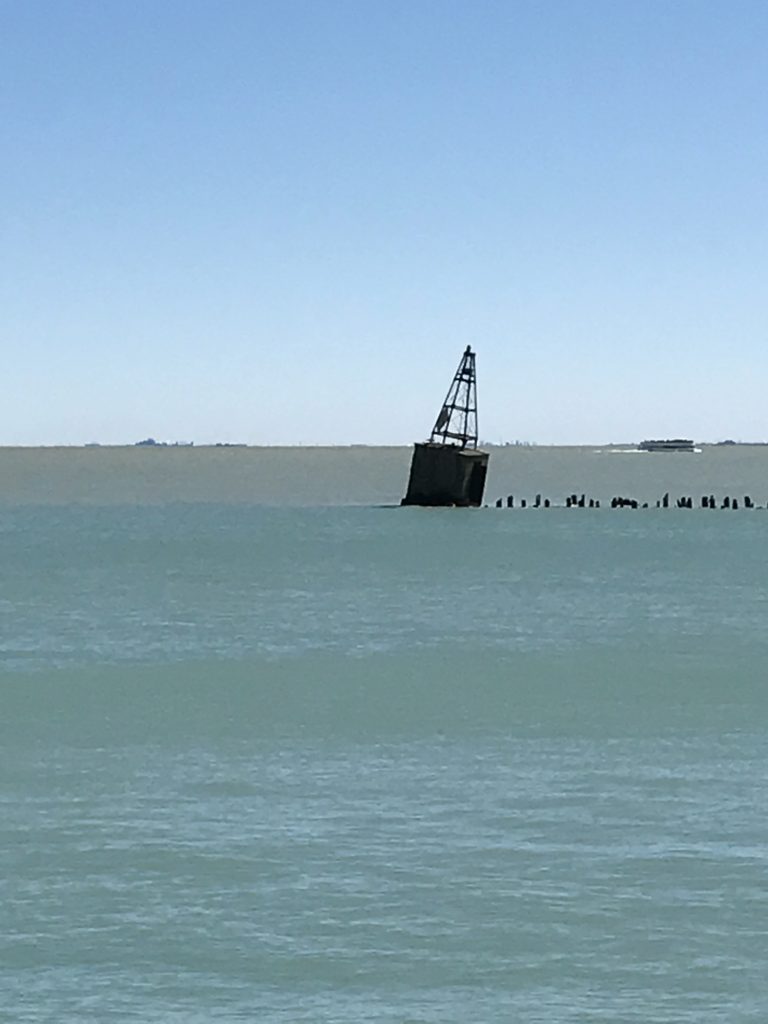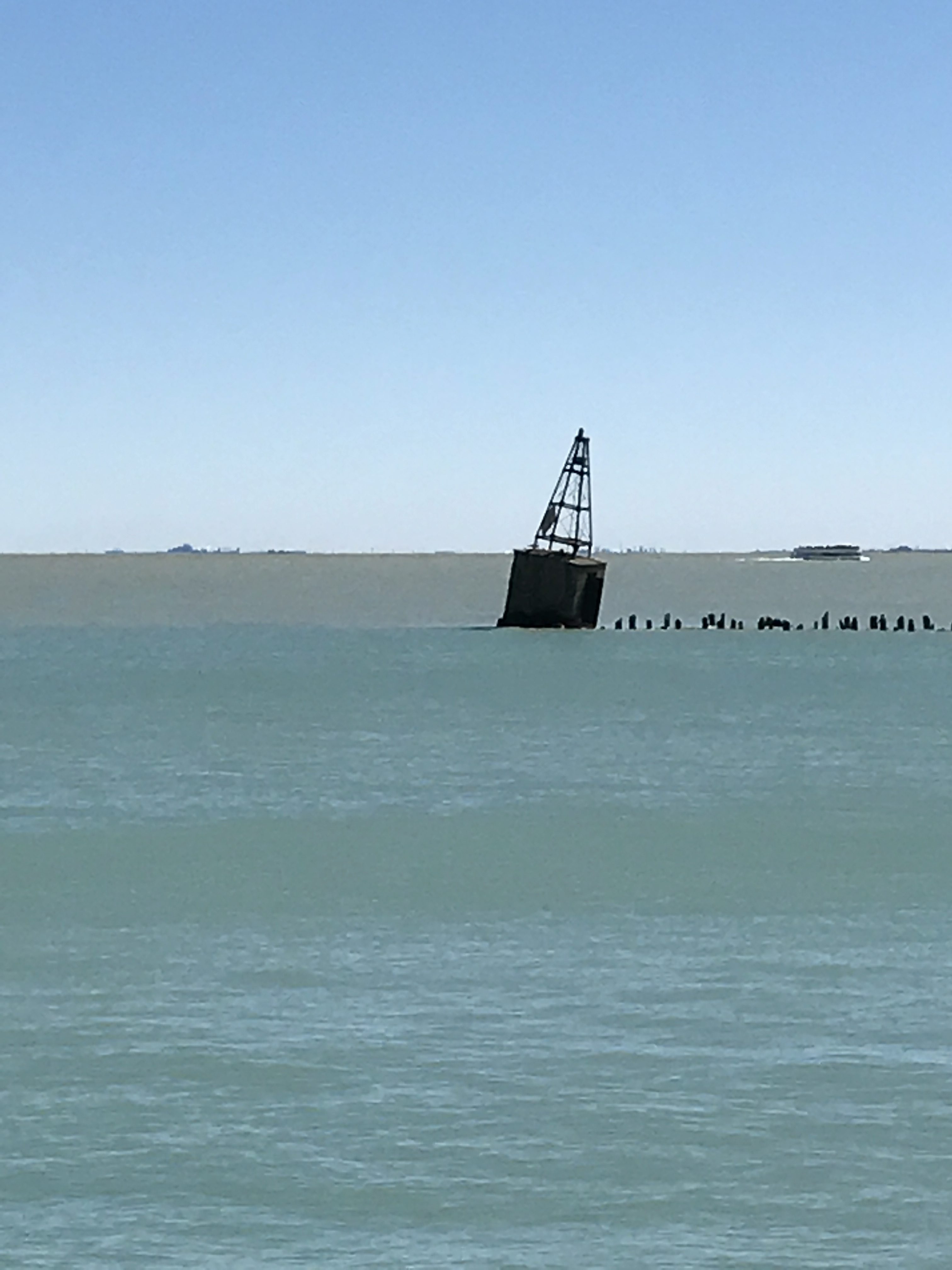 As I stepped onto the pier, the air seemed cleaner, my head felt clearer somehow, and I sat on what felt like the edge of the world, I just took a deep breath. Things in my little corner of the world were moving along smoothly. We are here in Chicago for a couple of weeks working and working always recharges me.  I sat there in the calm before the storm that is opening day and my thoughts drifted off to my chickens as it often does.  My girl chicken has a big job interview coming up, and her career seems to be on track. Then my thoughts drifted to my boy chicken and as if on cue my phone rang with a FaceTime request.  "We've got news!"
Now, of course, my initial thought was I'm going to be a granny, but nope that was not the news.  The news was, they were putting all their things in storage, selling their second car, not renewing their lease to the apartment, and moving into her mom's house for four months after which they will set out on the open road. The very first thing that went through my head wasn't, where are you going to sleep.  It wasn't how are you going to afford to eat.  It was, you are not renewing the lease to your apartment? Before they were married, it took them a long time to find that apartment, and they settled on it because it had the most fantastic natural light, but most importantly their apartment was only eight blocks from my apartment.
The hardest thing during my "Parental Career" was not being close to my kids. Not emotionally close, but physically close.  When they were three and four years old, and I divorced their dad, I fought like crazy to have them all week, I could survive 48 hours without them, but longer than that and I physically felt my heart breaking. I have managed to finagle the past 20 years making sure they were always physically close to me. They both live within 5 miles from my apartment and up until a few days ago, there was no reason to think that would change.
Now that a few days have passed since the news, I find myself sitting on the pier looking out on Lake Michigan with feelings all up in the air. I would like to take these feelings and give them to one of these seagulls and let them carry them out into the vastness of the lake. In true Gina fashion, I ignored those feelings hoping they would go away, I've distracted myself with work, with a double-decker bus tour of downtown Chicago, with anything that wouldn't force me to realize what was happening.
In my fifty years, I had learned to trust my gut, my very first feeling when I hear news and when I heard this news, my very first feelings were happiness, joy, and excitement.  It was hard not to be; the enthusiasm was contagious, I had those two faces staring back at me so excited they couldn't contain themselves. The longer I sat and thought about it; I found it was easy for me to come up with all the negatives, like what happens when you come back home.  They will be starting all over from the beginning.  What about the wedding photography business.  What about money when you are out there and when you come back home.  What if home is somewhere different; in some other state. I refused to think about the safety of things and plan on living in my "mother bubble" on that issue, believing they will be nothing but safe.
Then I let my nervous thoughts go and come to terms with this adventure of theirs.  They are 25 years old, no kids, no pets, nothing tying them down, now was the time if they are going to do it.  The adventures and experiences they will collect will be priceless. As a parent, it is so hard to let go of your kids, and it's no different if it is their first step, first time on a bicycle without training wheels or traveling across the country.  Sometimes as a parent you just have to let go, hold your breath and watch them fly.
So, if you need me, I will be sitting on this pier for the next few weeks, holding my breath.
---