To Thine Own Self Be True.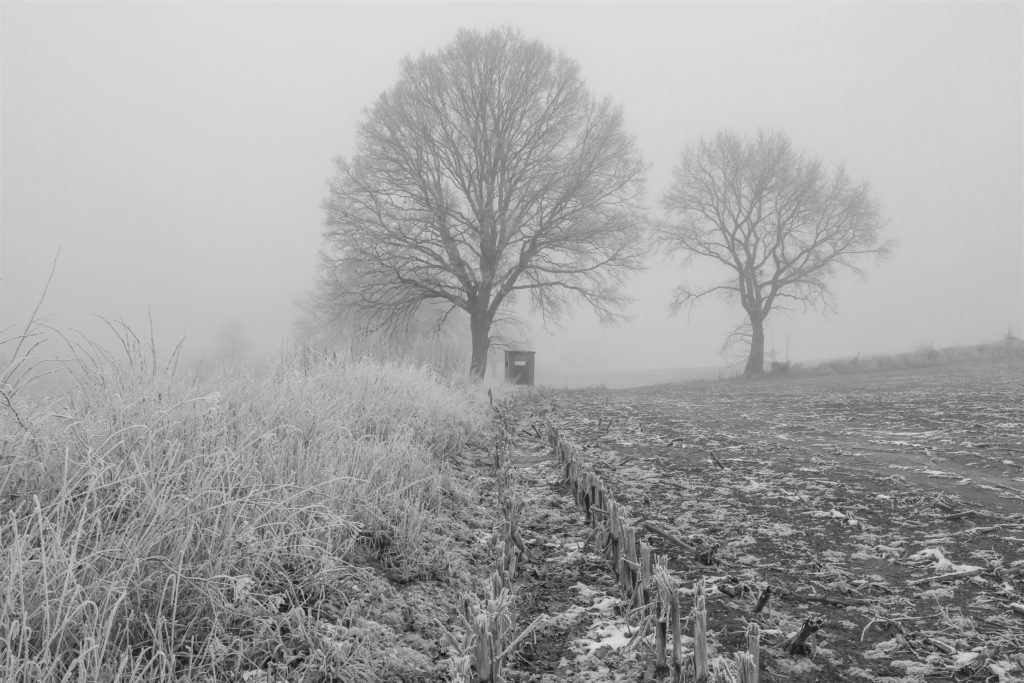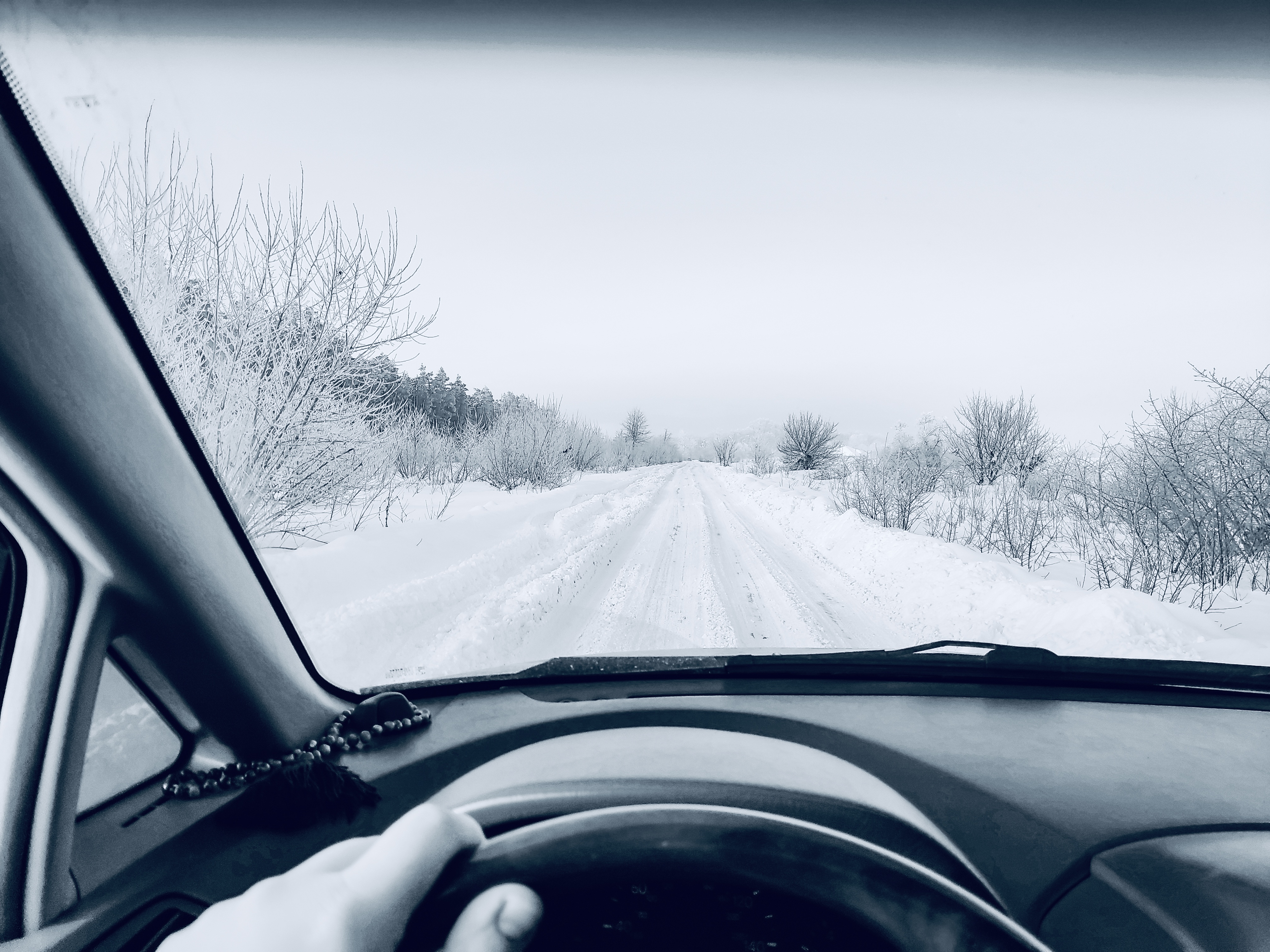 When I landed in Ottumwa Iowa a few weeks ago, all my preconceived notions were pretty much confirmed as soon as I stepped out of the airport.  I assumed it would be cold and I expected there would be a lot of nothing.  As I climbed into my rental car, I knew I was right and searched for the seat warmer button.  It was freezing, like really freezing and because I was frantically looking for the seat warmers I thought didn't that Enterprise lady say there was a steering wheel warmer? It was SO cold it made my teeth hurt. I started the car, invited Siri to tell me where I was headed and put the car in Drive.
I was so cold my brain was almost frozen.  I didn't see that light change from yellow to red and had to slam on my brakes.  As I did, my backpack, which was open, flung my laptop to the front of that rental car. Now, this is only the second time my poor laptop has gotten tossed anywhere; the first was at an airport in Australia; it just jumped from my hands over the conveyor belt only to land at the feet of their version of TSA.  We were both surprised, but they are nicer in Australia, and he just laughed and handed me my laptop. This time as I stared at my computer on the floor of the rental car, I saw the stickers on it that made my husband cringe.  Not because WHAT they said, just the fact that they were there.  The Future is Female is one, then there is Relax. then there is a Resist and lastly To Thine Own Self Be True.  To be honest of them all, the last one is my favorite. As the light turned green, I read it out loud;  To thine own self be true and I thought to myself what does that saying really mean? It has been a favorite saying of mine for as long as I can remember, but as I drove further into the tundra that was Iowa, I let the words dance on my tongue and wondered why I was such a fan.
Its origins are from the play Hamlet, which I have never seen, I have never read the book and if we are being "true" I don't really enjoy Shakespeare, but these six little words have somehow become my motto, an anthem of sorts. My favorite interpretation of those words is "Always do the right thing."
I remember looking at the Iowa landscape barrelling towards nothing, thinking to myself, "Gina, how often DO you do the right thing?" I like to think I always do, but I know there have been a few instances when I haven't done the right thing. As I tried to go through 50 years of right and wrong, I could only come up with a few big ones. Really huge ones.  I've slept with two different married men, and one of those was when I was married. I had an abortion and didn't tell the father. I've wished an ex-husband would die in a plane crash. But, that's all I could come up with, granted they are some BIG ones, but for 50 years on this planet I've come to terms with those things, I cut myself a break, gave myself the same speech I give other people and I was gentle with myself.  Those things might not have been the "right" thing in the eyes of other people, but at the time, they were all right for me, and that is what "To thine own self be true" really means in my opinion.
Single Mom Gina is always lurking in the back of my mind, and while I was in Iowa, I remembered the kindness of the people around me and even strangers.  People who would leave money on my car windshield with a note that said "thinking of you." Or a kind boss who would give me a little extra in my holiday bonus. A friend who would pick up the tab at lunch. It was tough for Single Mom Gina to take those gifts, but I always had next groceries list on replay in my mind, not sure how I was going to cover everything.  Every time I took those gifts, I vowed I would pay it forward someday.  At one point I kept a running list in my head, right next to that grocery list. Fast forward 15 years and I am finally able to have some extra cash in my wallet in case someone comes knocking at my car window as I'm waiting for a light to change or as in Iowa, at the grocery store.
Maybe it was Ottumwa Iowa, perhaps it was because I was in a Walmart, but when I was there, I saw something that was worse than anything Single Mom Gina ever had to go through, and it brought me to tears. I was behind a young family of four, a mom, dad and two kids under three. I was standing in a Walmart with stuff to take back to my hotel room, a rotisserie chicken, some frozen broccoli, bottles of water, and I started to get impatient with how long the cashier was taking with this family.  I didn't understand what was going on until I paid a little more attention.  First I looked at the register $34.56 was their total, then I saw the parents take all the money out of their pockets and started actually to count pennies.  Then I heard these words that made me gasp probably a little too loudly, "just give back the baby food and one container of formula." Single Mom Gina has been forced to feed her chickens too many fish sticks and cheerios, but she had never had to give back baby food or formula because she couldn't afford it and I couldn't even imagine the feelings going through that young mother's mind, choosing what she could afford.  I didn't even think twice, I opened my wallet, pulled out two $20 bills and handed them to the mother.  "Please take this; we have all been there.",  I said.  Yes, the mother was shocked, so was the father, but they thanked me, paid for all their food and left the Walmart, hopefully with a little less stress on their mind.
Some people will say, they play that scam all the time.  Some people would say, why did they have kids when they can't afford them.  Some people might even say, you are just enabling them. I say you don't know everyone's story. It is our job on this crazy earth to take care of each other, no matter what.  Other people will say, if you're doing something nice, just do it, don't broadcast it and I've settled on one thing.  I'm done with worrying about those people.
So, I do the best I can these days, I try to recycle, I give back as often as I can, I look out for the little guy, I no longer wish my ex-husband dead, and I try to conserve water…on most days. I have learned how to be true to myself; I urge you to do the same.
---