Three Years Later and A Facebook Betrayal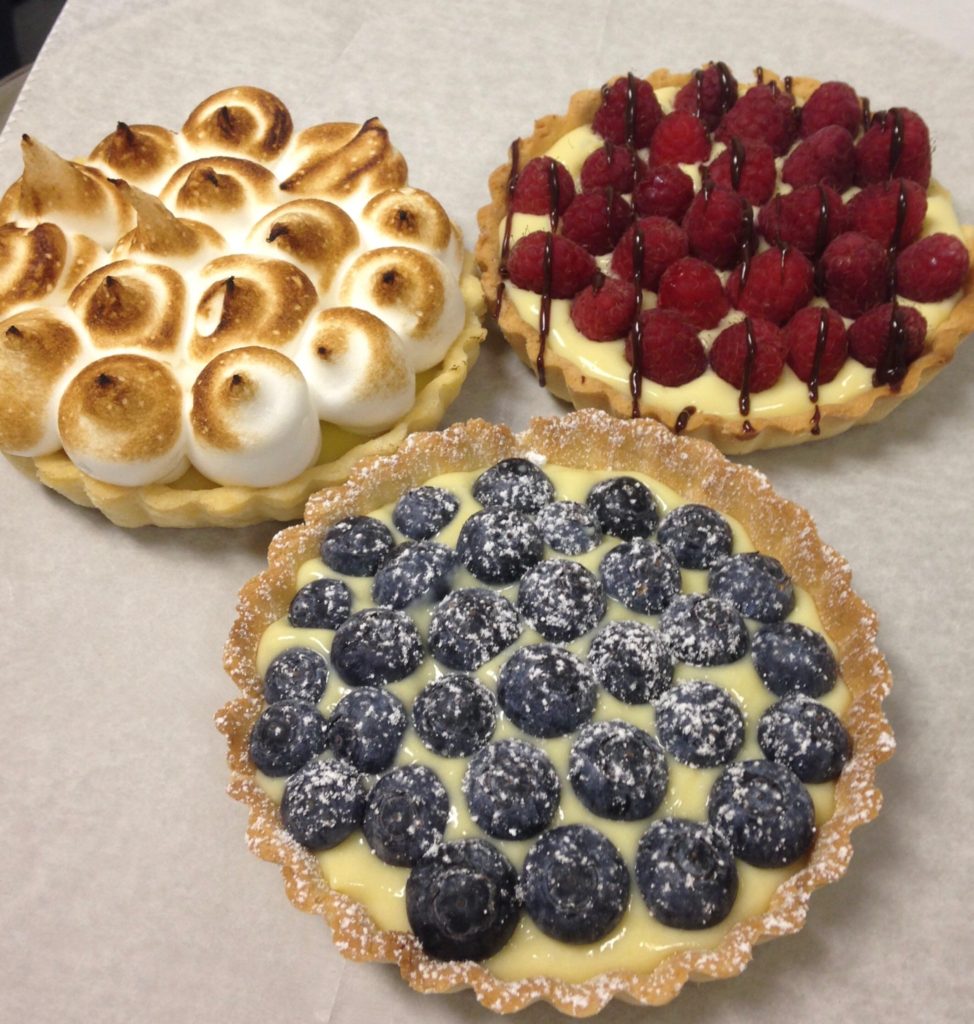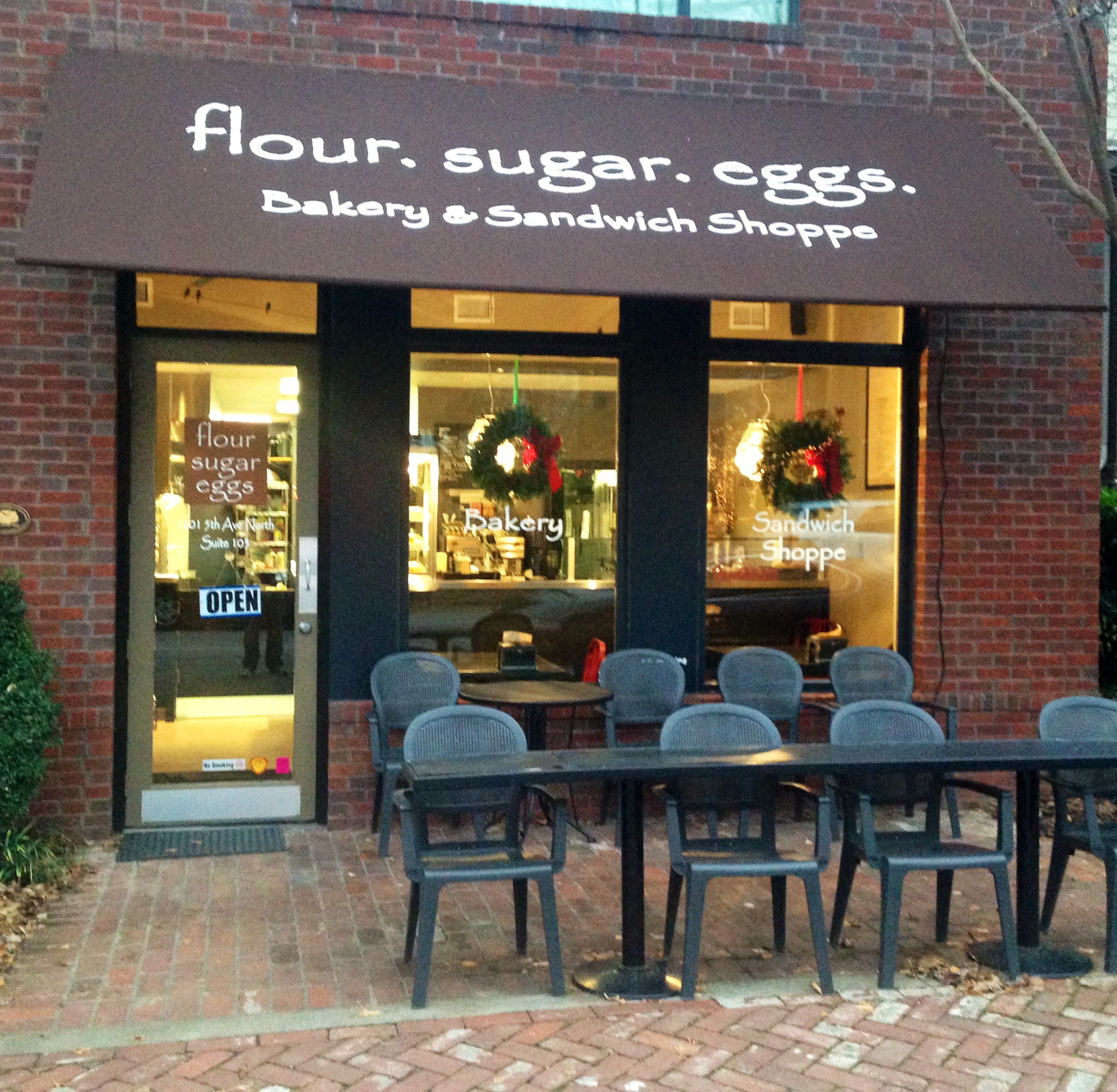 I woke up this morning completely fine. I laid in bed and thought about some weird dreams I had last night, but mentally I was fine.  I picked up my phone, opened Facebook and started to go to "on this day," and just like that, I wasn't so fine.
I had been a little surprised all week that I had forgotten that today day was coming, I usually dread it about five days out.  My sister lives in Houston, so the first part of the week, my worry and thoughts were occupied by group family texts and texts from friends who had been through the Nashville flood offering great advice.
I am also writing or trying to, write a book, so my mind was busy with falling in love with my characters, outlines, and rewriting.  I have also had my mind on this new show that starts next week. I will be packing up my life and leaving next week for three months. So, my thoughts have been blissfully occupied.
So I didn't see today coming, I didn't have the yearly dread building up in my stomach.  But then I opened that part of Facebook, that I usually love so much and Facebook betrayed me.
I should have seen it coming, all week there were pictures of new ovens, trial recipes, the excitement of opening my bakery.  I was too wrapped up in life and then this morning like a smack in the face, there it was three years.  Three years ago today, I closed my pride and joy, my sweet little bakery, flour. sugar. eggs.  I closed my shop almost one year to the day of opening it.  There very few things I am proud of, very few things I've accomplished in my 50 years that made me as proud as that bakery.
So I looked out my bedroom window at the Nashville skyline, realizing it was raining, I crawled a little deeper into my bed and pulled the covers over my head and told myself I was going to lay here a bit longer today and mourn that sweet shop and my accomplishment.
Then, I got out of bed, got dressed, brushed my teeth, and put the coffee on.  I was going to be just fine, I usually am. When I walked into the kitchen my husband said "Why so sad" and when I told him what day it was his response was, "Oh, ok. I'm sorry honey.  Do you want me to wake you up at 3:30 am tomorrow so you can remember how that feels?" I immediately said thanks, but no thanks.
So this morning I hold my coffee mug up and toast flour. sugar. eggs. and me.  If you can find one, have a croissant today and think of me.
---