The Nest Can't Always Be Full.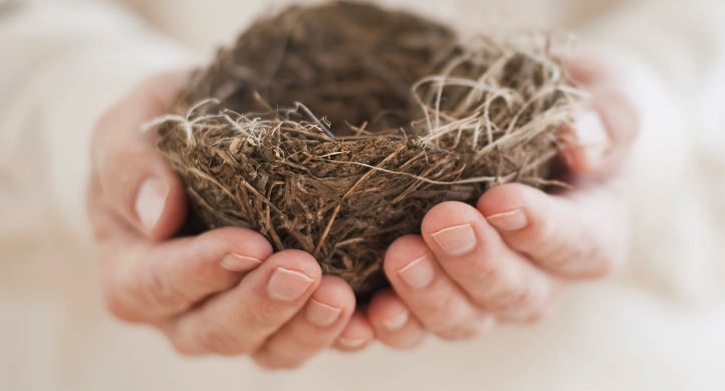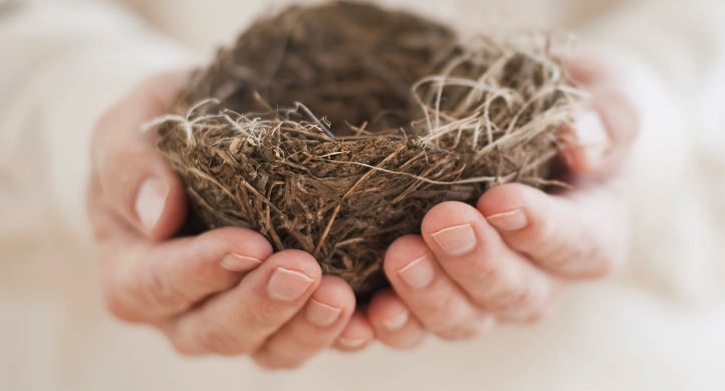 We were in Albany for a week, when I told Alison we would be home for the weekend; her response surprised me.  She said "good" and all I heard was relief and excitement.  Now, I pretty much dismissed that as a fluke because I have raised a ridiculously independent woman, but then Raymond sent me a text saying he was home from Florida, and I told him we would be home for the weekend, I got the same response.  I determined it was no fluke.
It could very much be that I wanted to hear the relief in their texts and phone calls.  It could be I that I needed to hear the excitement, or it could just be that they felt the same.  I have said it a million times before, when I am in Nashville I only see them once a week at best, but the thought of being in the same town is comforting.  It's comforting to know that if something happened I could be there in minutes.  I think that's what I heard in my little chicken's voices and texts, the thought of our presence was just comforting.
With us being a thousand miles away it feels like another step of the Empty Nest Syndrome.  The chickens are forced to survive on their own without the safety net of mom being one mile away from their apartments.  Perhaps it might be, at times, as scary for them as it is for me and they also feel the wave of comfort come over them when they realize I will be home.
I got married when I was 21 and moved away from Upstate NY to Pennsylvania with my new husband and two things happened three years into my marriage.  The marriage started to fall apart, and my parents moved to Florida.  All of a sudden I was 24, pregnant with a failing marriage and my parents were now 1,100 miles away.  I was forced to deal with my life on my own or with phone calls from my mom.  It was hard, but it made me a stronger person.  I was born fiercely independent; to the point where I actually potty trained myself, so having my parents live 1,100 miles away from me wasn't too much of an issue, until… there were issues.
This is a strange spot for me, because even though my parents have always taken a hands-off approach to their adult children and our lives, that's a hard approach for me to take.  I like being twenty blocks away from my chickens, even if I don't see them every day. Even though they try to convince me that they are fine with us moving to Albany, I wonder how fine they actually are.  One day when I was in Nashville visiting, I was having lunch with Alison, and she said to me "Mom, no one expects you to live close to your kids forever.".   But I don't think she realizes that I did expect to live close to them forever.  I expected to move into their houses when I am old and crotchety, for them to take care of me and cook me dinner the same as I did for them when they were little.   I realize now that that is an unrealistic goal to have, and I was reminded of a quote I read by Susan Fletcher, "But they fly. It is what fledged birds must do, and she's always known that. The nest can't always be full." Secretly, I had always wanted my nest to be full but never thought my little birds wanted to stay safely in my nest.  I don't think they want to live in my nest, but I think they like the idea of our nests being in the same tree, myself, I would prefer them on the same branch.
This move to Albany has always raised emotional feelings for me mostly surrounding the weather and my kids. I have so far managed to be in Albany through the winter without a real winter coat, and I am forever grateful, as politically incorrect as it may be, to the El Nino for providing me with a warm winter.  I am now adjusting to being a thousand miles from my kids and know that I'm only a plane ride away.
"But they fly. It is what fledged birds must do, and she's always known that. The nest can't always be full."
Photo Cred: Natalie Caine
---